There are more than a billion cars cruising the streets around the globe and this is expected to double by 2035. In the UK alone there are more than 30 million cars.
After research in the UK commissioned by Auto Europe, results show that the older we get, the less cars we have on average per household. Respondents aged between 16-29 have the most cars on average per household with 1.8 cars on average, while respondents aged 60 or above have 1.4 cars on average per household.
This brings the total UK average to 1.6 cars per household. These numbers make one wonder, what if you could mash-up 2 cars? Or better said, take one car and add half of another to form some sort of a super car. What would that look like and how could you combine them?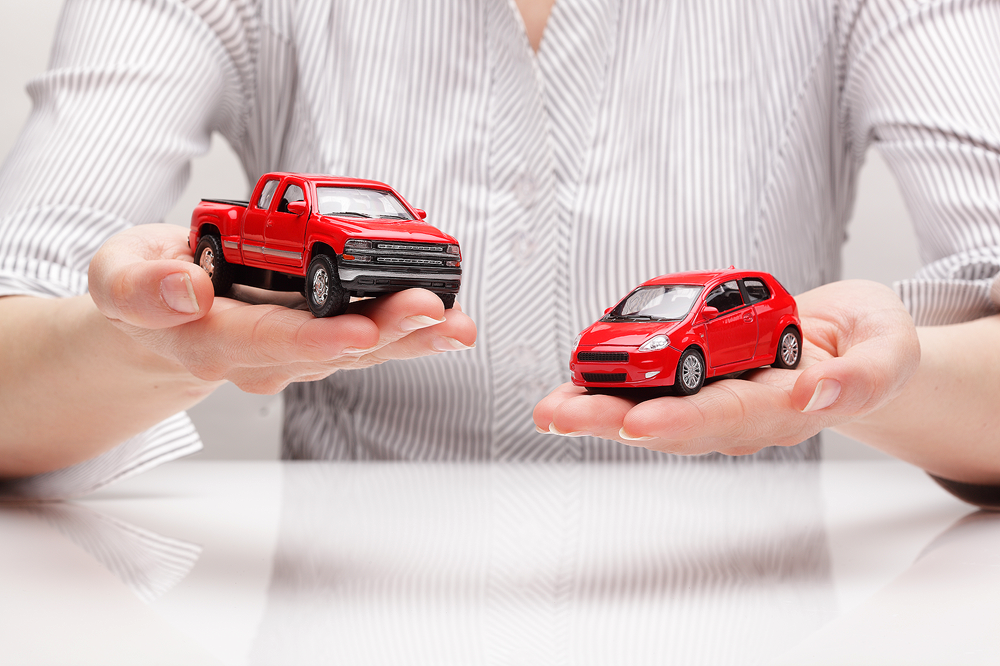 For example, if you are the owner of a small Ford Fiesta, and you would combine that with the powerful engine of a Porsche Carrera. You'd have a small car with incredible power! You would be able to hit the motorways with amazing speed and get to your destination in no time!
Or even more creative, if you have a Kia Rio, and you'd take the back of a BMW and stick it on the rear of the Kia, transforming the car in a six-wheeled monster-car. One thing would be for sure, you'd never have problems again to fit all your suitcases in the trunk! You would also not have to worry about driving the countryside again, no rain, wind or mud would be able to stop your super Kia Rio.
You could also take two Land Rovers and turn them into one, creating extra storage space and the ultimate car to explore the countryside or take it on a holiday in rugged terrain. With the car a third longer, the added space would allow you to take more luggage or camping gear to get back to nature in luxury!