Long-term leases with short-term conditions
If you're planning on visiting the European Union (EU) for more than 21 days, consider our long-term leases with short-term conditions. This new way of renting a vehicle through Auto Europe has numerous benefits compared to traditional long-term car hire. Currently you are able to lease through the latest Renault, Peugeot, Citroën and DS Automobiles models for your stay in the EU. Vehicles are registered in your name, and are delivered straight from the factory. With all the latest features for your driving safety and security – opt for car leasing with Auto Europe and save time and money during your stay.
Many of the leased vehicles are left-hand sided, come with Automatic Braking System (ABS), power steering, an entertainment system, a navigation device, lane changing sensors, a rear view camera and parking sensors - to name but a few. In addition, you'll also receive inclusive insurance coverage and assistance in 40 other European countries. Consider a lease today and you could drive away a brand new vehicle from some of Europe's most trusted car manufacturers. Contact our rental specialist on +44 123 3225 114 to find out more.
What are the benefits of leasing through us?
Opting for a car lease provides you with exceptional additional benefits not offered with traditional long-term rentals. Along with the joy of driving away a brand new vehicle, you'll also have the following perks: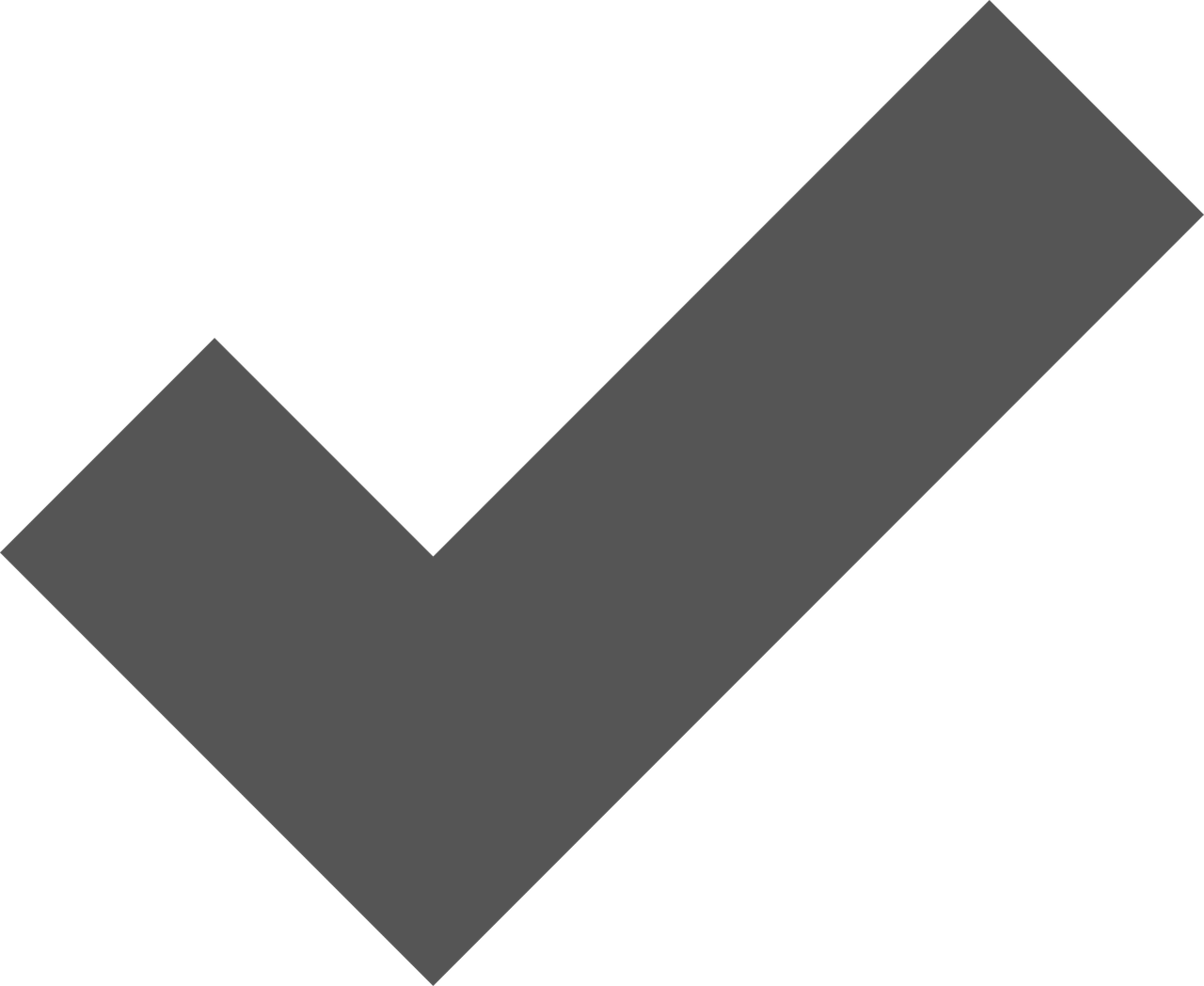 Tax-free contract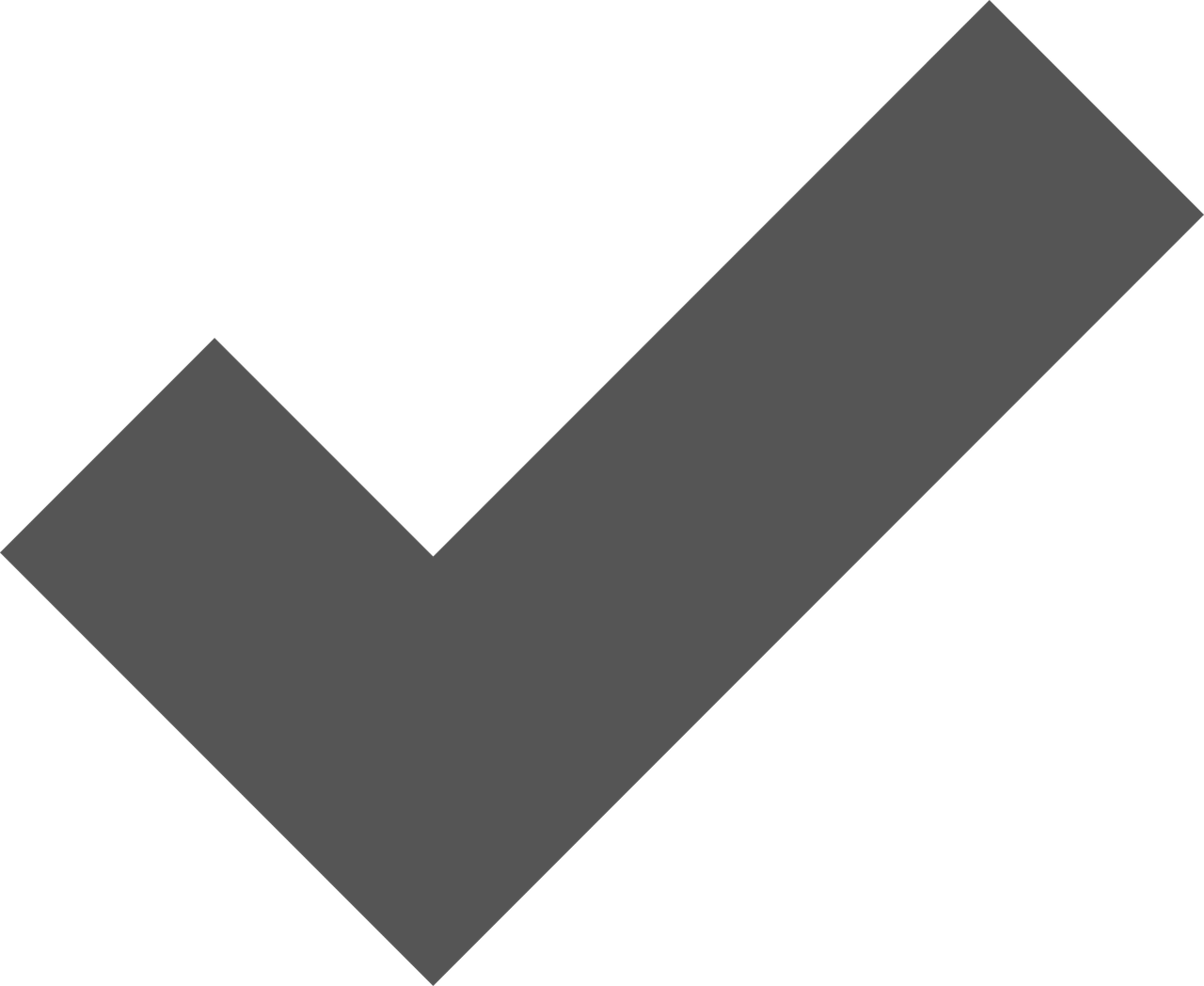 Free Additional Drivers - share the joy of driving with your family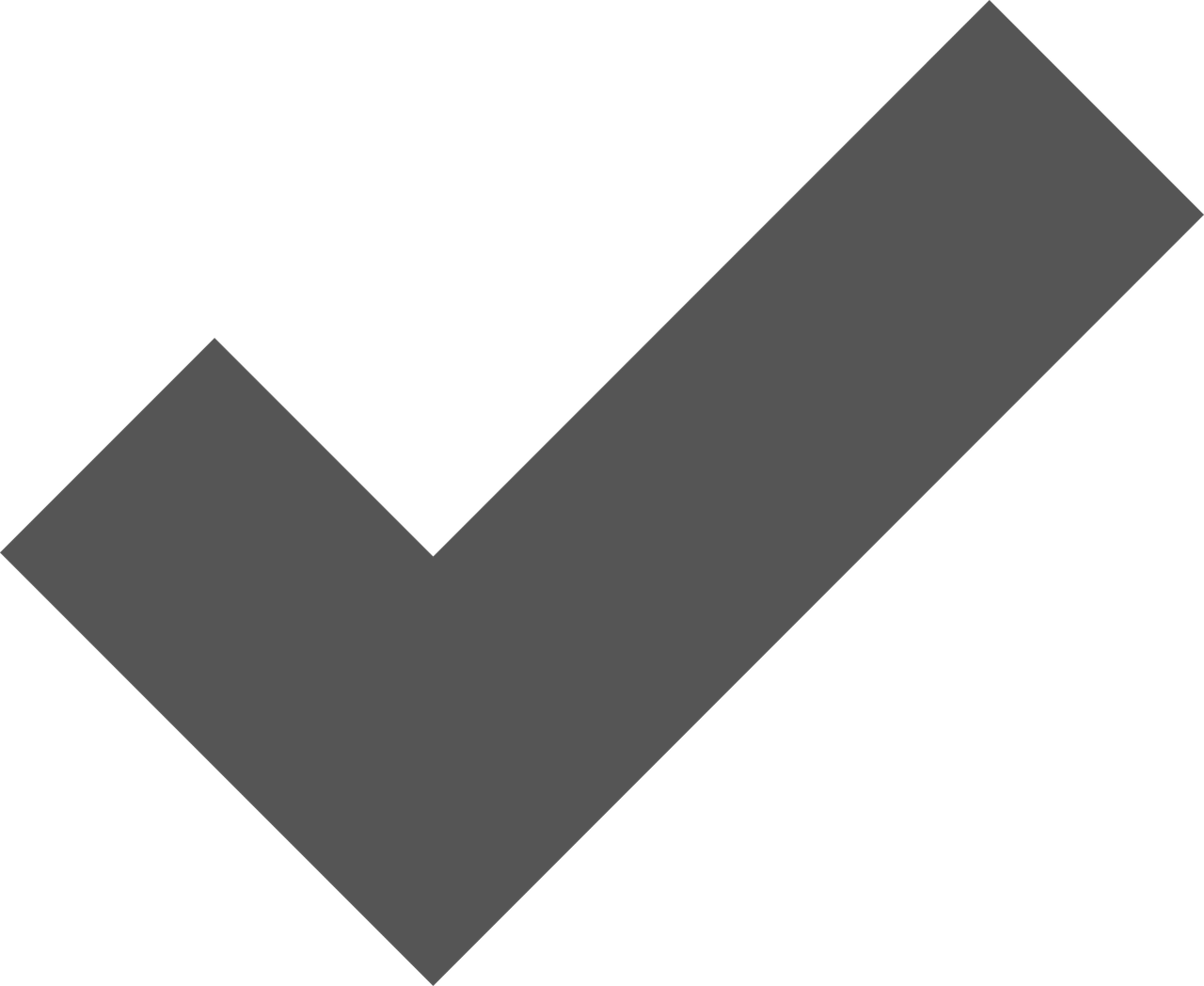 Unlimited Mileage - go where you want and as often as you want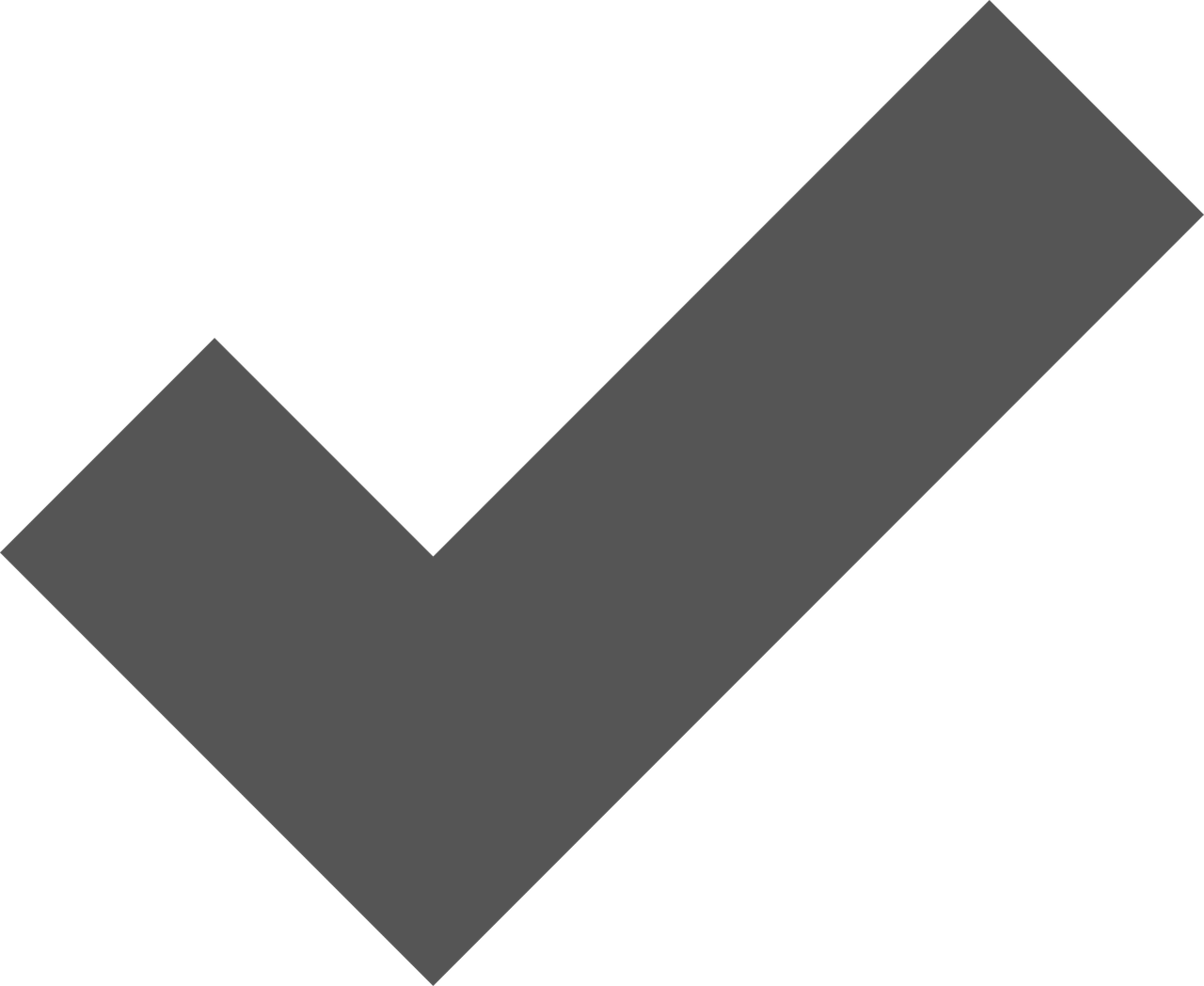 All Inclusive Insurance Coverage – including zero deductible insurance, third-party liability and theft protection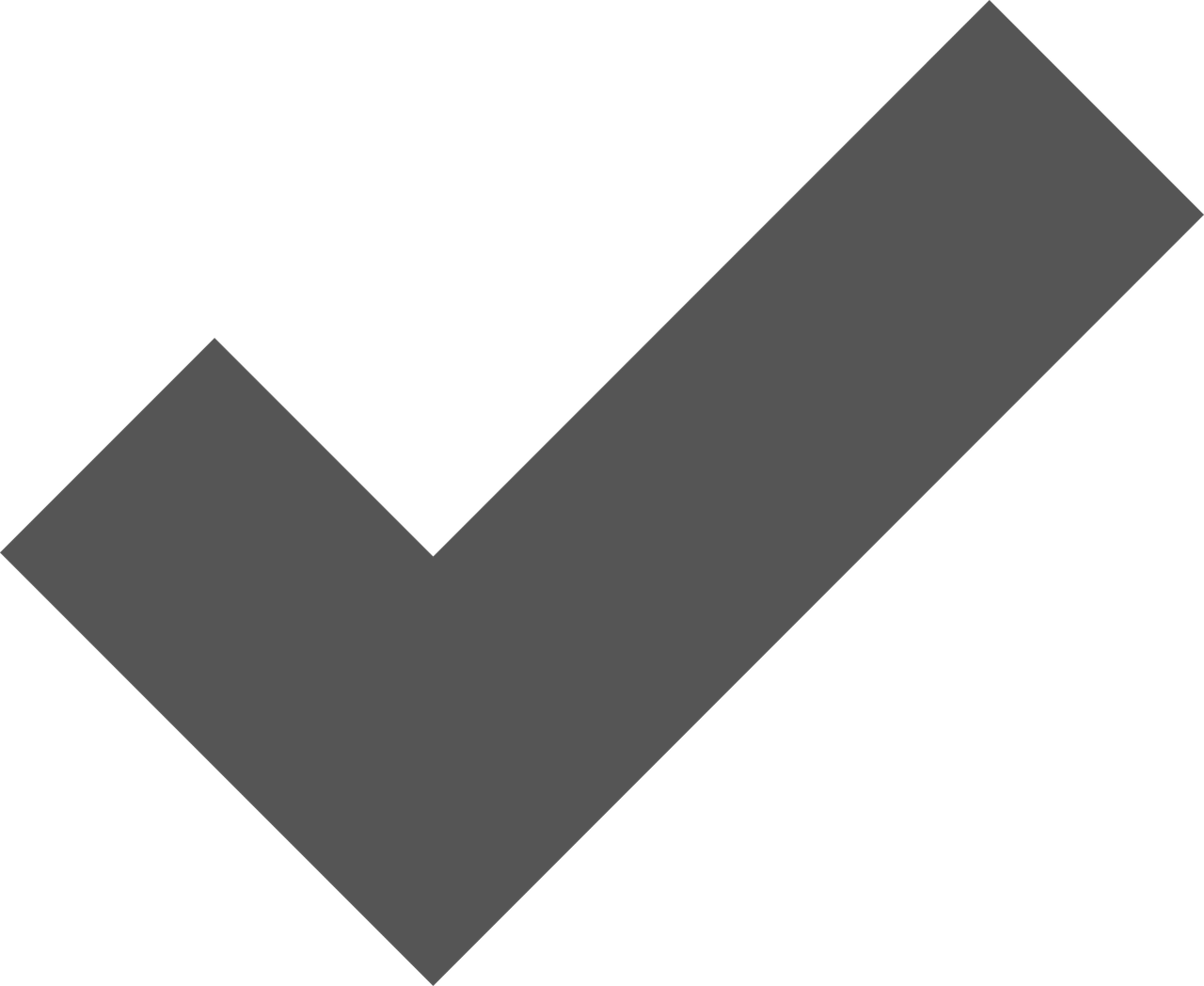 24/7 Roadside Assistance - should the unexpected happen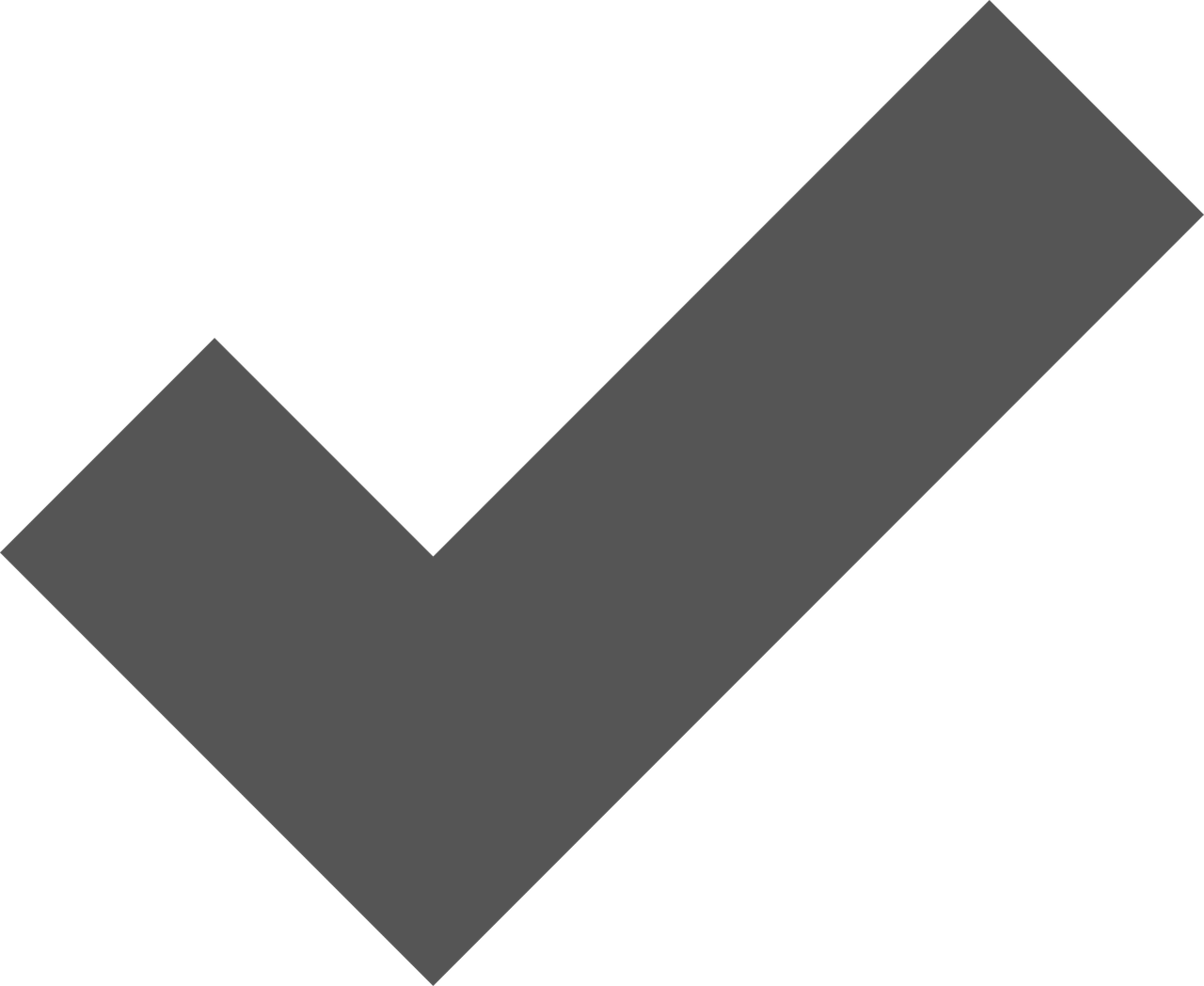 Freedom to visit 40 European Countries - with no need to declare your visit beforehand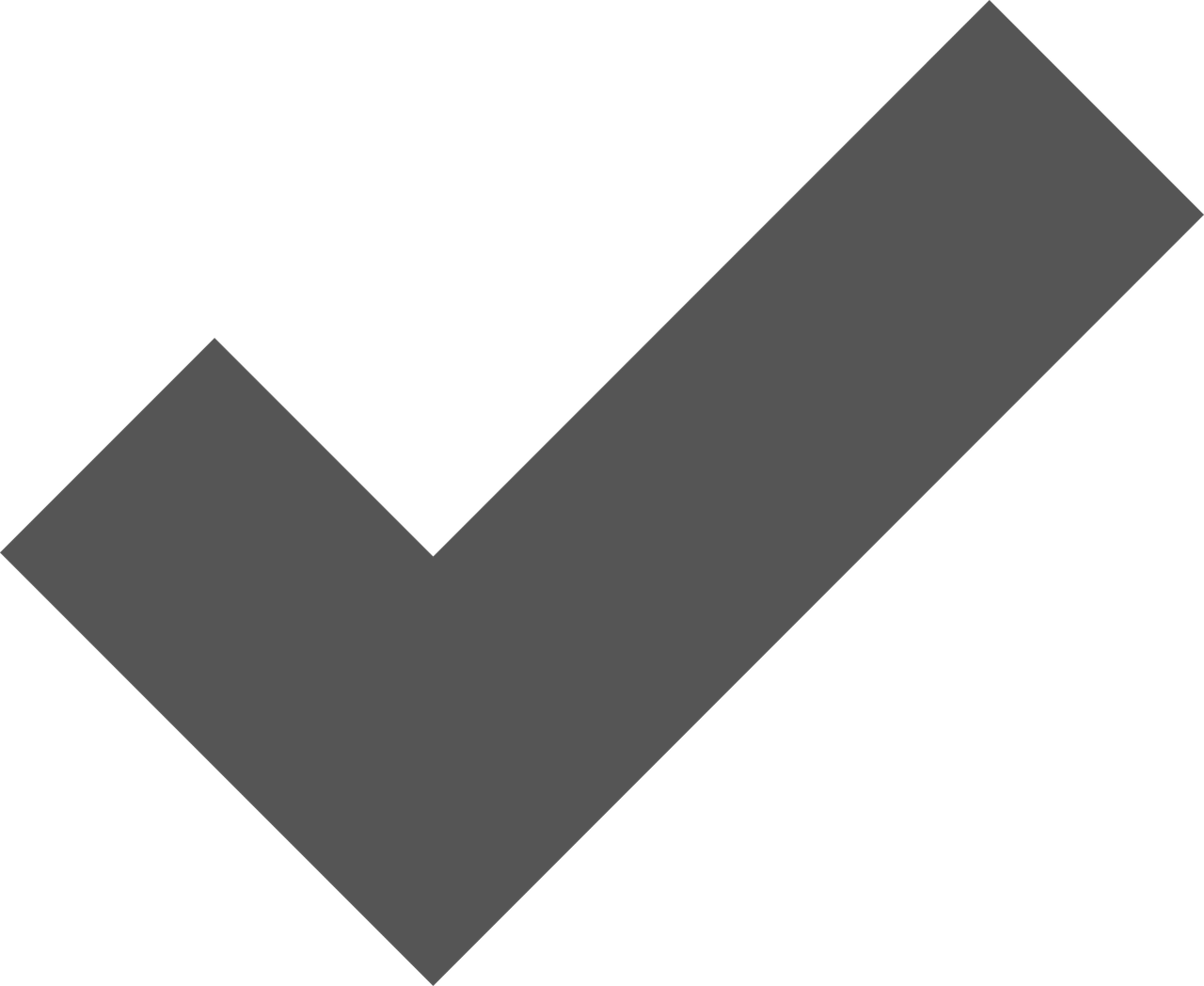 Brand new vehicle registered in your name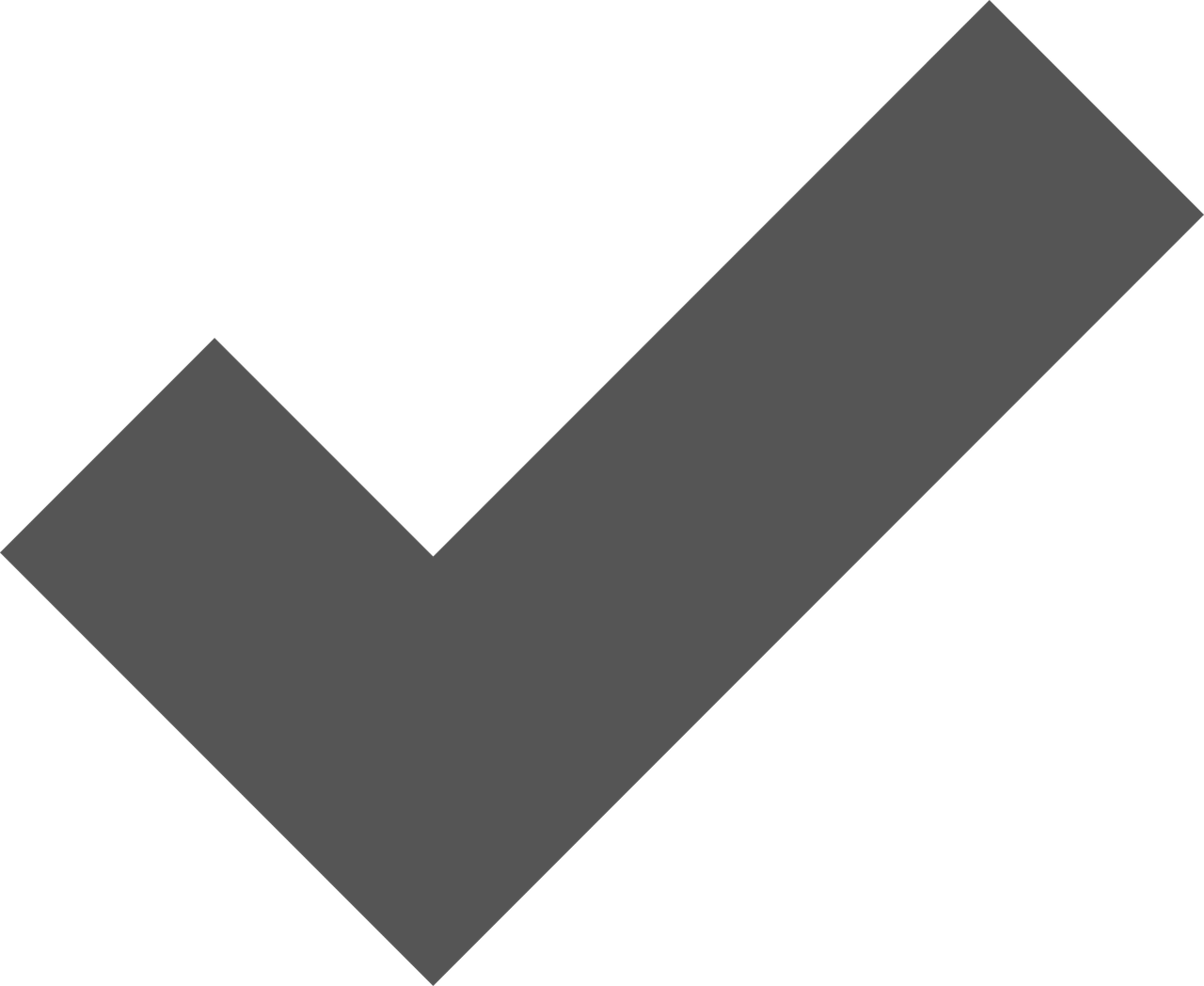 Buy-back guarantee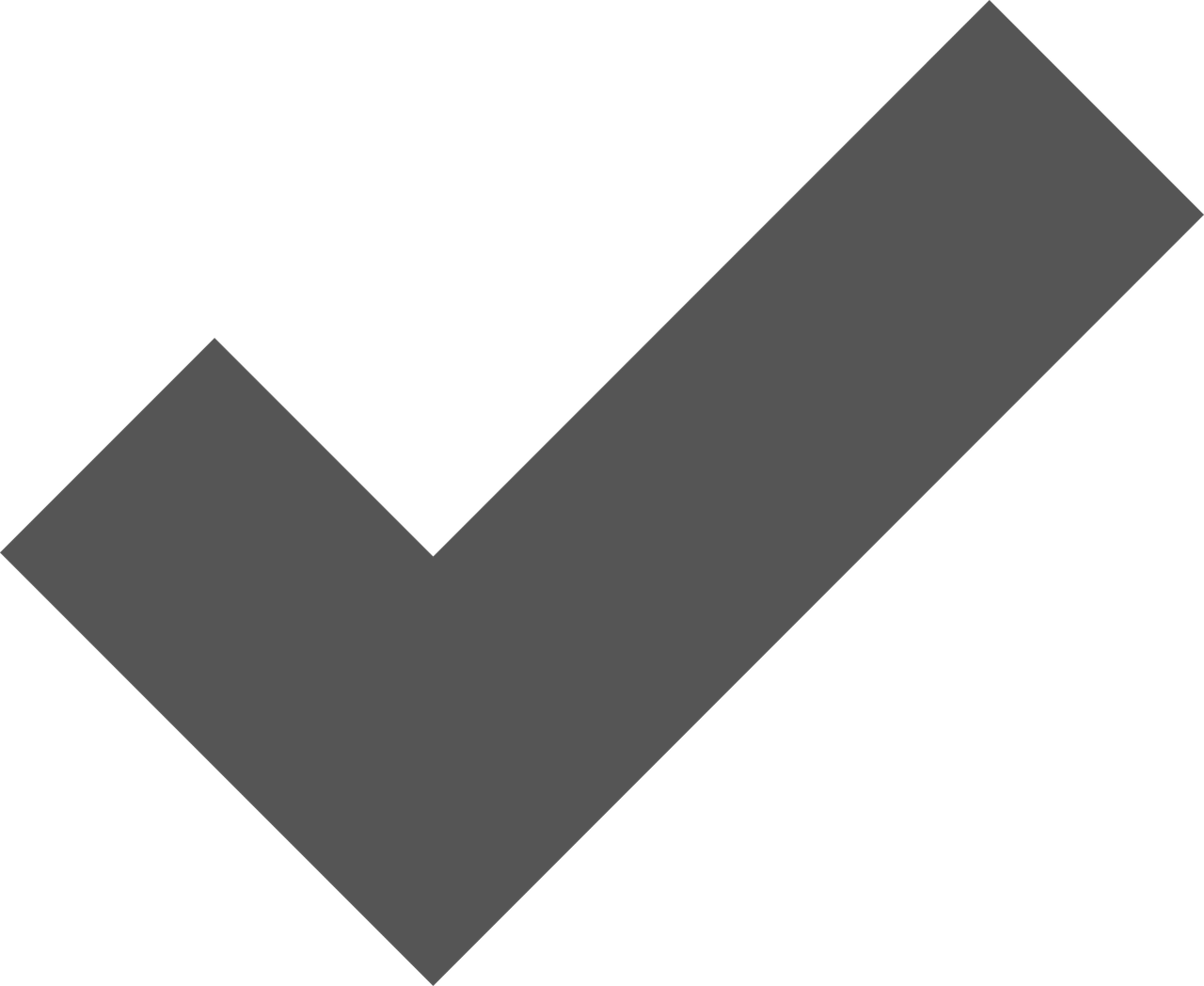 Cheaper daily rates compared to standard long-term renting
Car-2-Europe
2022 Car-2-Europe Special Offer
Lease a Brand New Vehicle
10% OFF for 80+ day duration contracts
Promo is valid for bookings made by August 31, 2022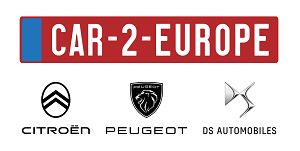 2022 Renault Special Offer
Lease a Brand New Vehicle
Free cancelation
50% OFF delivery & collection fees outside of France
Promo is valid for bookings with collection in 2022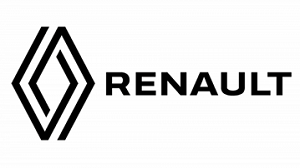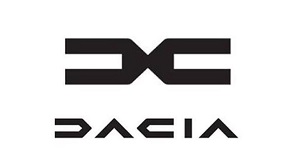 What do you need to qualify?
In order to benefit from our vehicle leasing deals, you'll have to fulfil the following terms: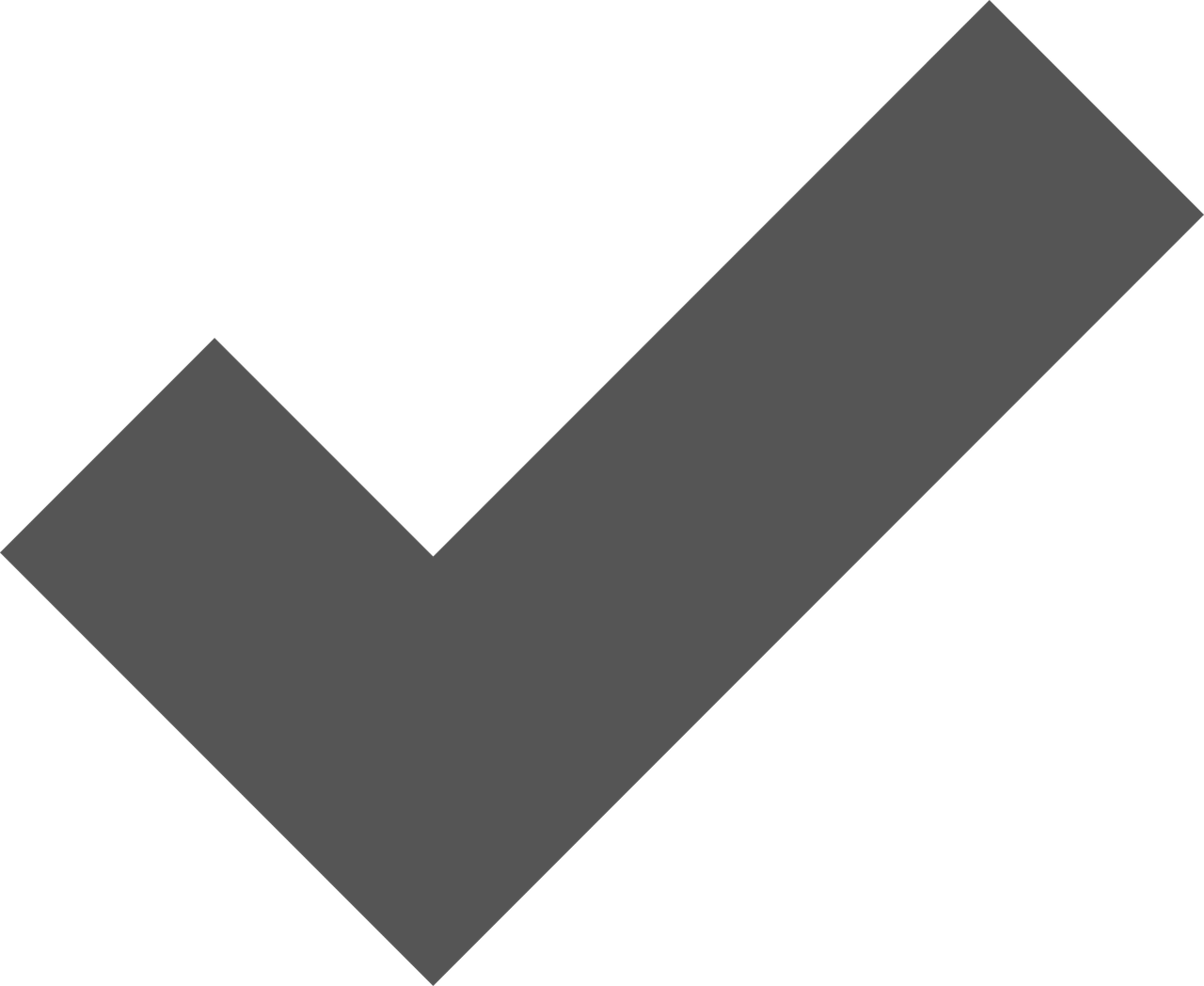 Be a minimum of 18 years of age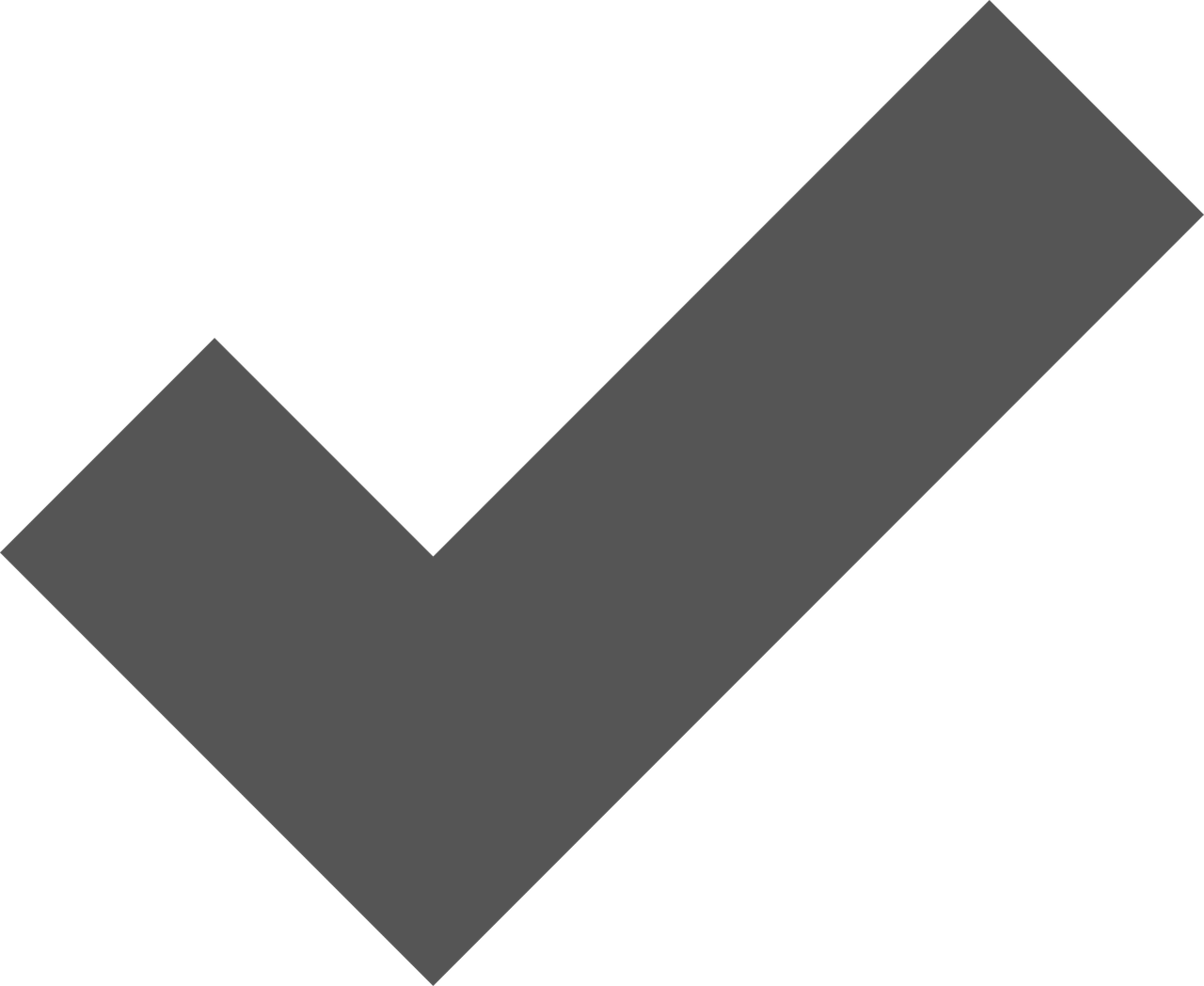 Hold a full clean driving licence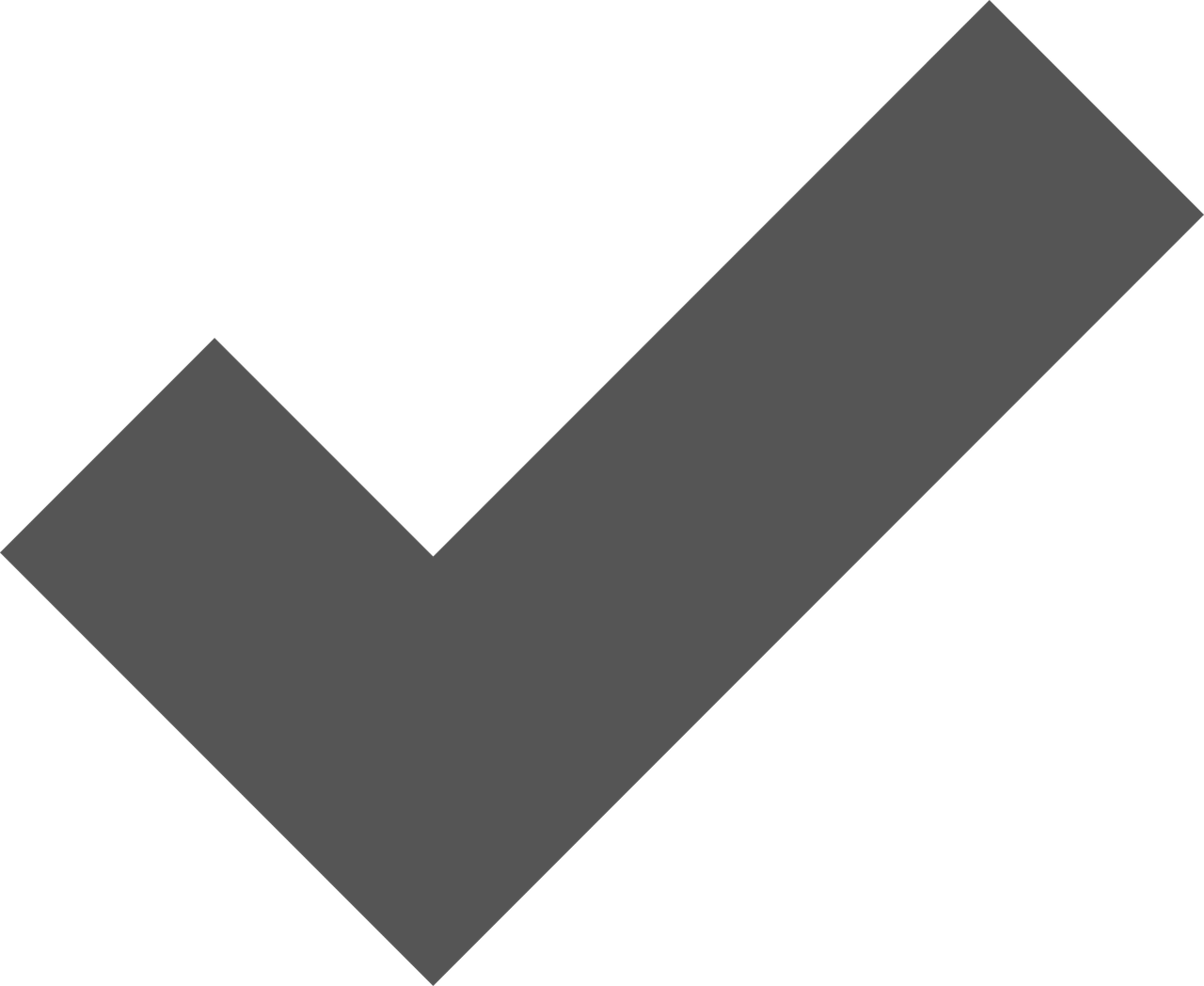 Be willing to lease your vehicle for a minimum of 21 days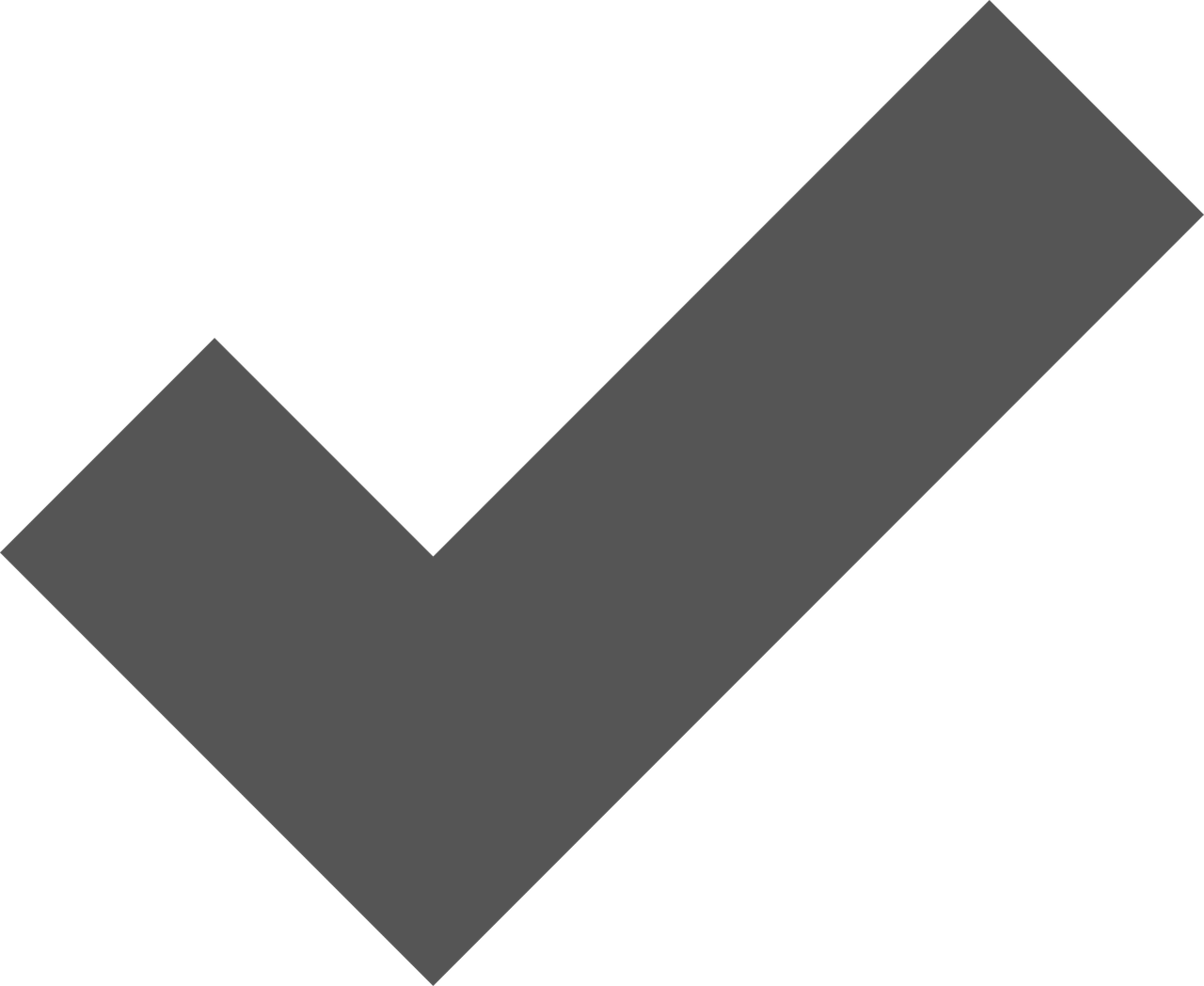 Be a resident outside of the European Union (European Citizens residing outside of the EU qualify). Due to certain constraints relating to Brexit, our cars can no longer be driven to the UK.
With all these benefits and more, leasing a vehicle is a great option for anyone travelling to the European Union on a minimum of 21 days. Select from mini, compact, family, SUV or even vans, to make your European visit memorable, enjoyable and stress-free. With a buy-back guarantee, leasing has never been so easy and affordable. Speak to us today to find out more.