What are some of your favourite summer holiday-themed dad jokes?
According to recent research carried out by car hire firm Auto Europe, over one in 10 (14 per cent) of parents still pay for their children to holiday with them even when they are over the age of 18.
We believe that the kids are never too old to hear classic dad jokes on holiday, so here's our pick of six of the best – or worst, depending on which way you look at it. We've accompanied each one with an image from some of Europe's most beautiful spots that you might want to take a road trip to while you're away.
You never know, your kids might get so fed up of hearing these bad dad jokes that they'll leave you to enjoy your holiday just the two of you next year!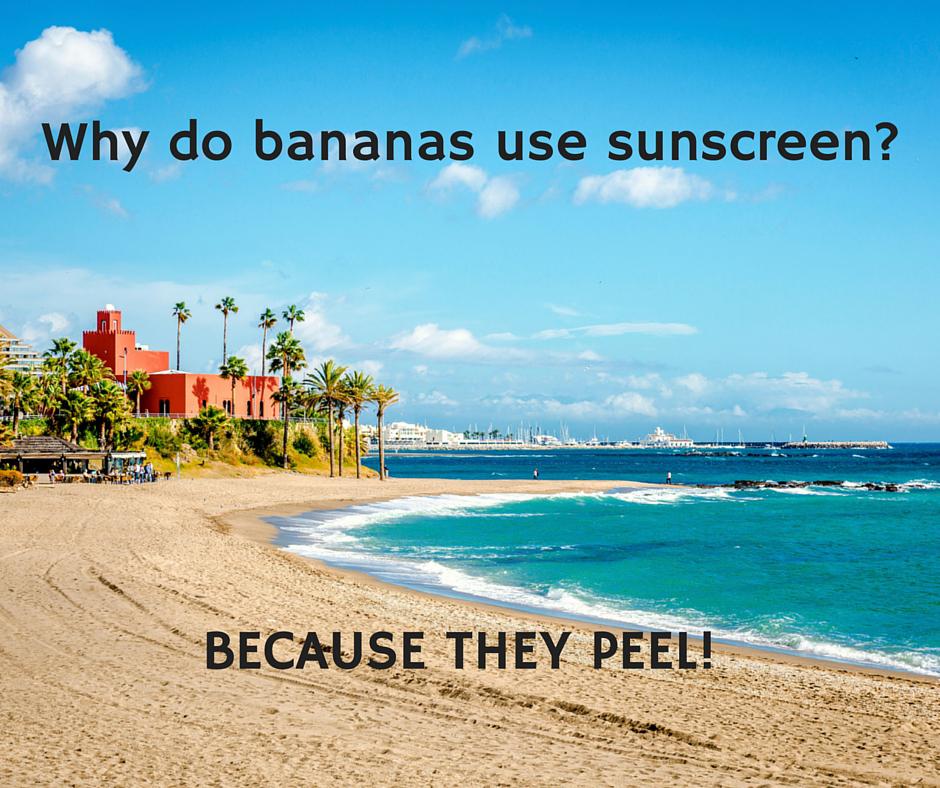 Photo: amoklv via iStock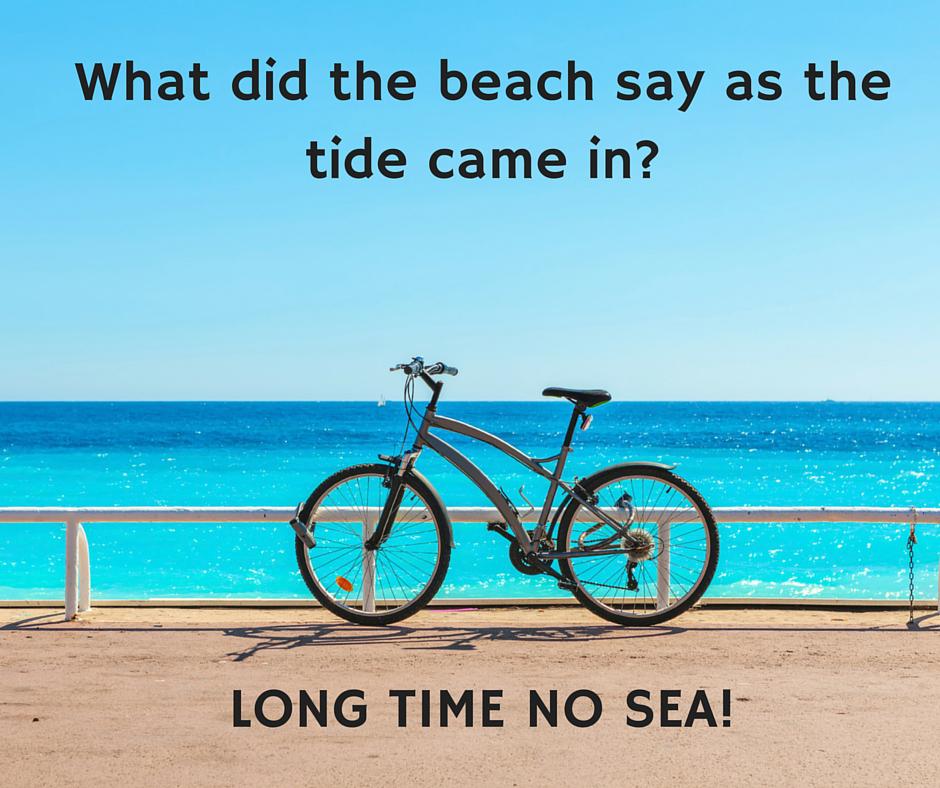 Photo: rglinsky via iStock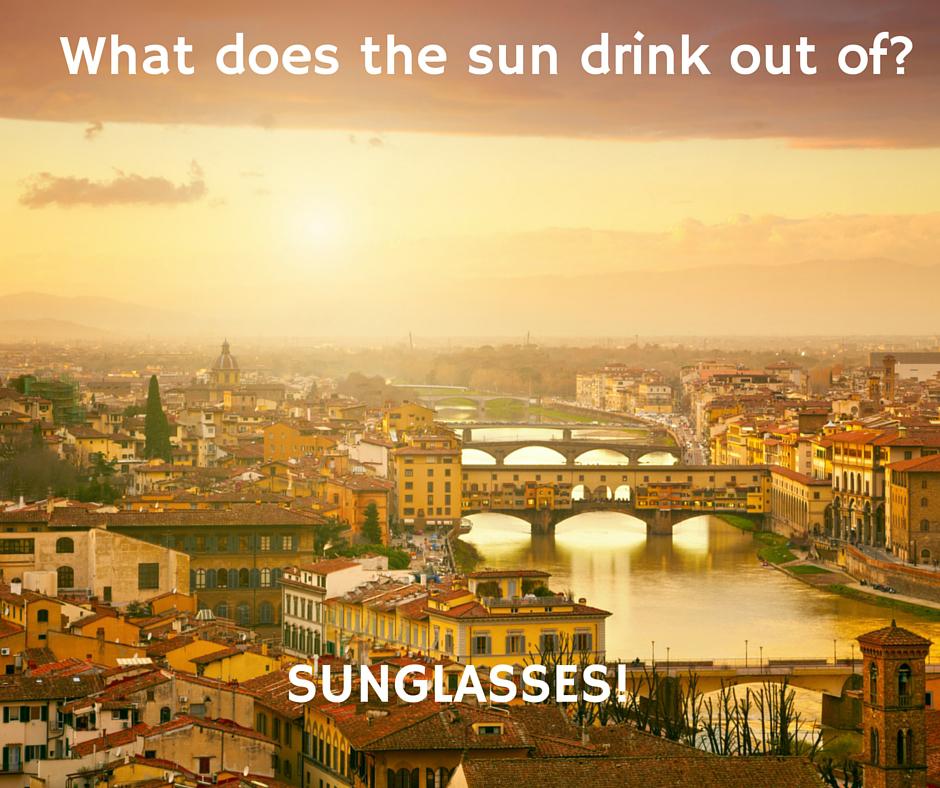 Photo: silverjohn via iStock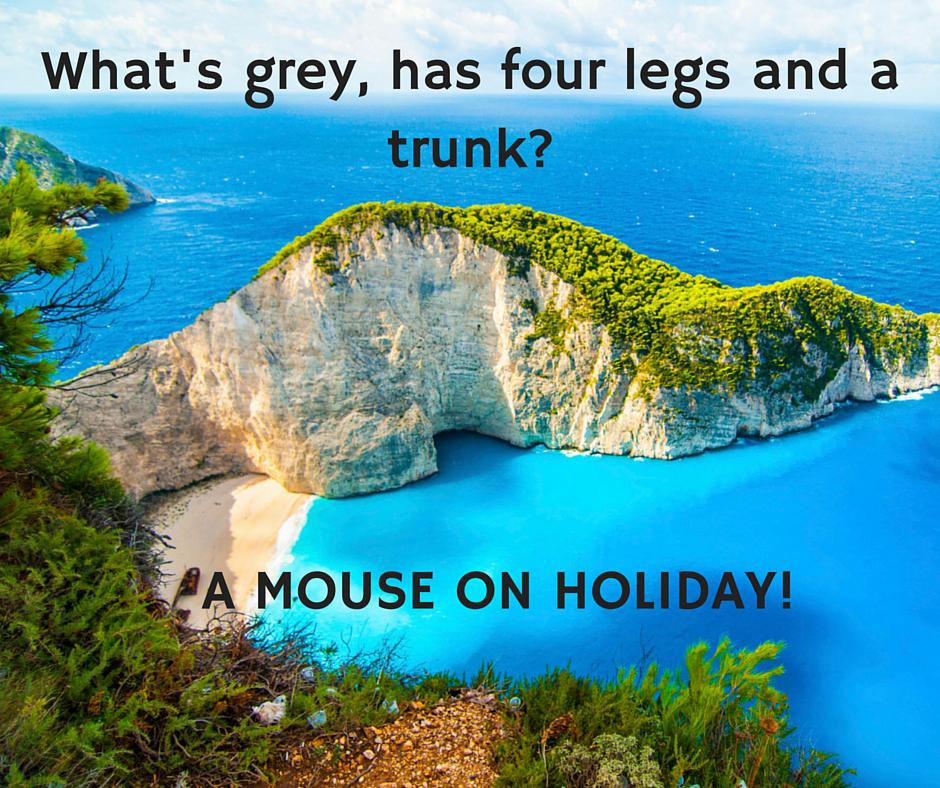 Photo: MuYeeTing via iStock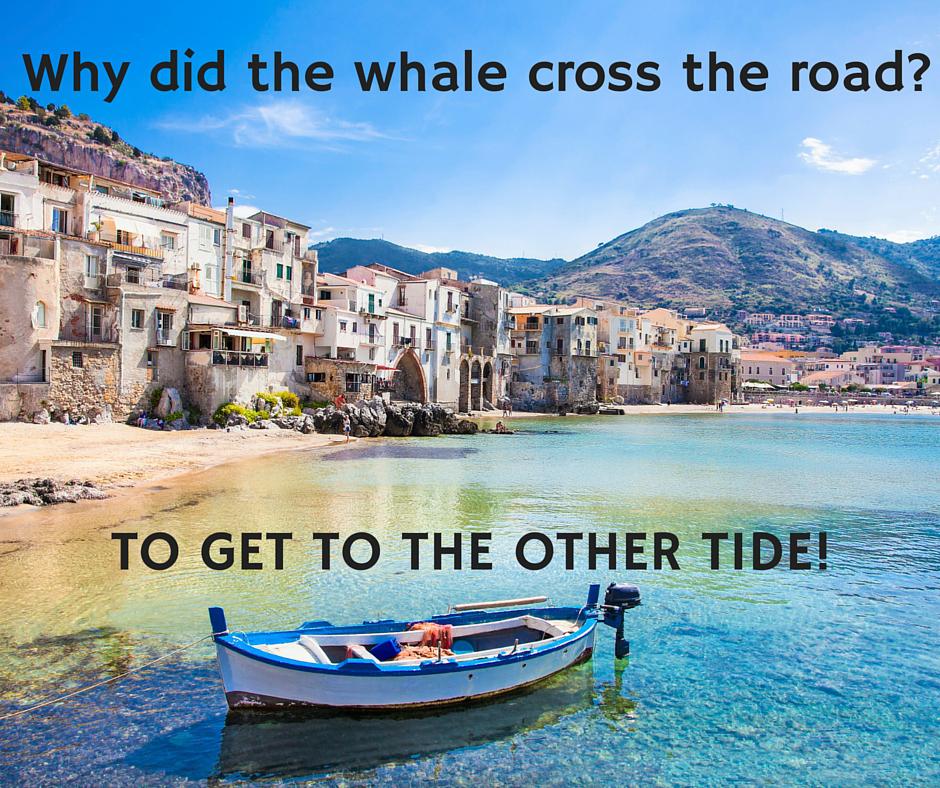 Photo: master2 via iStock