Unless you're a big motor lover, you probably won't think of your car as particularly significant, but rather as just something that helps you to get from A to B.
However, our cars – or those we hire – are there with us at some of the most important moments in our lives, from driving us to our weddings to transporting our precious newborns home from hospital and providing us with a vehicle in which to explore the world.
Here, we take a look at five of the most memorable drives you're likely to make throughout your life – the car may not be the most important factor, but without it, you wouldn't have these memories.
1. Arriving at university for the first time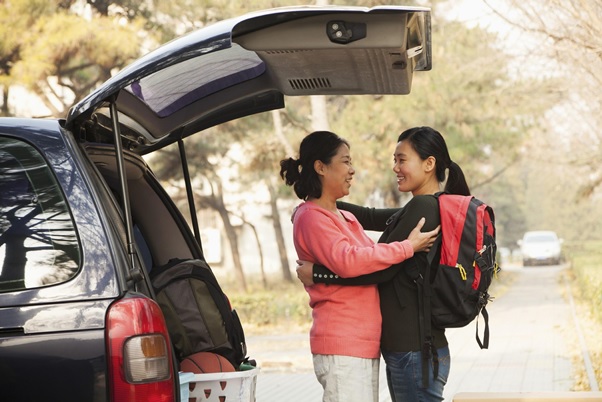 Image: XiXinXing via iStock
Many believe that the first drive to university is where your life properly begins. For most, this is the first time you're left to look after yourself and make your own way in the world without your parents – a time to find your own identity.
The car journey to university is likely to be filled with a mix of anticipation, nerves and excitement, and probably a lot of discomfort. After all, there aren't many other car journeys you'll make throughout your life where you're forced to cushion yourself with a rolled-up duvet to prevent yourself from sustaining a serious injury from a precariously-balanced brand new set of pans.
2. Travelling to your wedding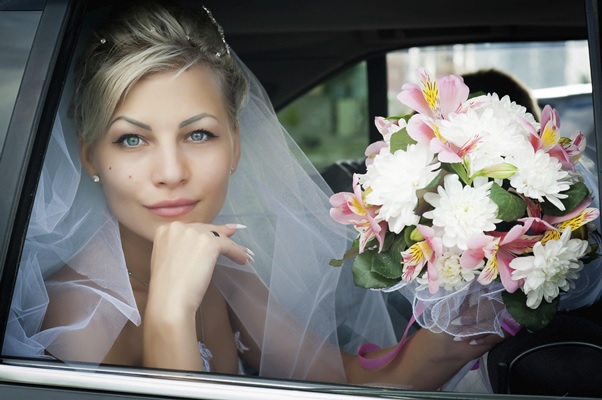 Image: maximuscci via iStock
The car journey to your wedding is one of the most significant you'll ever make, as it's the last you'll ever travel while single.
Whether you're the bride embarking on the journey to your venue with your dad or the groom making your way there to spend a nervous hour greeting guests while anxiously waiting for your partner, that car ride is bound to stay with you for the rest of your life.
Your wedding day is all the more special in that it features two significant car journeys. After the ceremony, it's likely you'll make your way to your next stop in a car adorned with streamers and a Just Married sign with a couple of tin cans rattling behind you.
3. Driving to your first home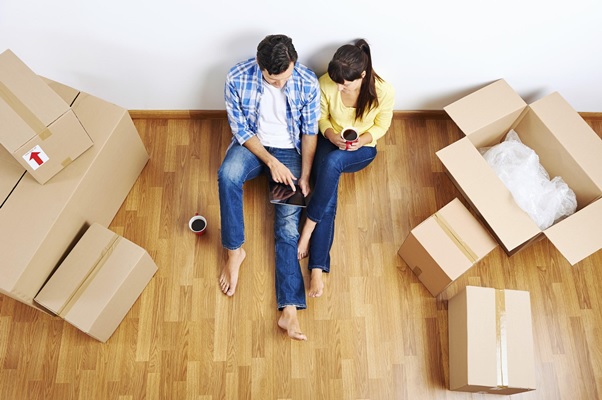 Image: warrengoldswain via iStock
While moving to university for the first time is incredibly exciting, it's totally different to moving into a home that you own yourself. Driving up to your new property on moving day with they keys in your hand and a car full of boxes is an incredible feeling, just think of all the memories you're going to make there. It's certainly a feeling to cling on to during the next few days of unpacking!
4. Taking your first baby home from hospital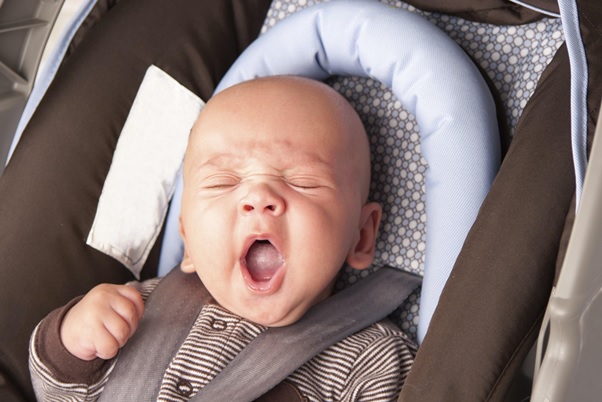 Image: Juan-Carlos Herrera-Arango via iStock
A newborn baby is highly likely to be the most precious cargo you ever transport in your car.
That first journey home from the hospital after their birth will see your hearts – and the car – fuller than ever before, though you'll have to get used to lugging all those extra bits and bobs around with you over the next few years!
5. That once-in-a-lifetime road trip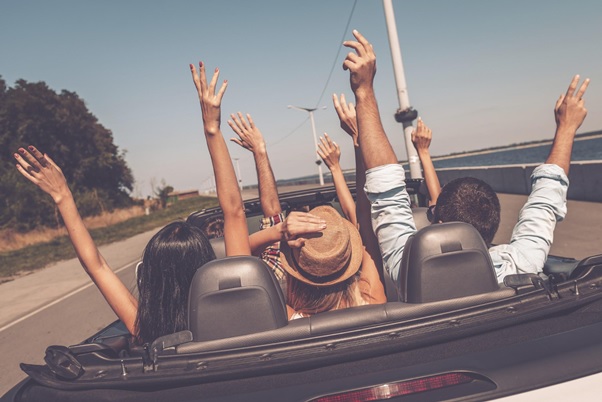 Image: g-stockstudio via iStock
Whether you embark on a once-in-a-lifetime road trip in your 20s or wait until the kids have left home and you're retired, and wherever you choose to go in the world, a driving holiday is sure to be one of the most memorable car journeys you ever take.
With the wind in your hair, the long road stretched out before you and endless opportunities of where you can go – whether it's in your own vehicle or a hire car – a road trip holiday is sure to leave you with dozens of motoring memories for the rest of your life.