Road trips provide an amazing sense of freedom and adventure, but there are going to be moments when you get a little restless or bored and need an activity to keep you entertained.
Here's our pick of six of the best games to play on a long car journey to keep all the family happy.
1. Road trip bingo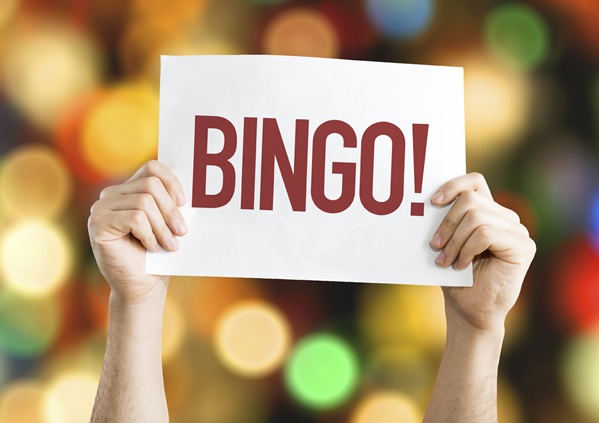 Image: gustavofrazao via iStock
Road trip bingo requires a little bit of preparation before you set off, but it's definitely worth it to keep everyone entertained during a long journey.
Simply create cards for each passenger – it should go without saying that you shouldn't be distracting the driver, so they of course can't play – featuring a grid including different things you might spot during a road trip. For instance, caravans, red cars, traffic cones, a field full of sheep, a broken-down vehicle or a luxury brand of vehicle.
Make sure you space the words out differently on each person's card and add a few extras on some, then provide everyone with a bingo dabber or pen and get them to mark on their sheet whenever they see one of the sights. Have prizes for the first to get a line or shout full house.
2. Would you rather?
Great for children and big kids alike, would you rather? is perfect for striking up discussions and learning something new about your fellow passengers.
Recent research from Auto Europe found that 14 per cent of parents still pay to take their adult children on holiday when they are aged 18 and over, so this would be a good game for you all to play to get to know a bit more about each other during a long journey.
Whether you're asking would someone rather be stuck in a lift with a cage of tarantulas or have to eat their own toenails, or asking would they rather kiss Benedict Cumberbatch or Tom Hardy, this game has the potential to keep you all amused.
3. I Spy
The old ones are often the best, which is why the classic car game I Spy features on our list.
It's ideal for passengers of all ages and is so simple to play that you don't need much brainpower, so it's a great one to introduce towards the end of a trip when you need a little extra boost to get you through the final few miles.
4. Spot the yellow car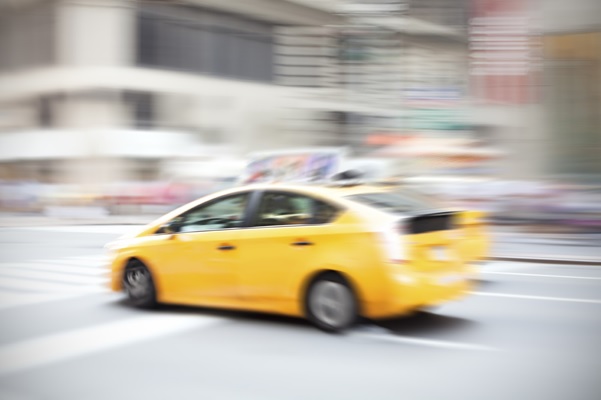 Image: Maciej Bledowski via iStock
Another simple game that's especially good for the kids is spot the yellow car. This vehicle colour is among the most rare, so it stands out among the traffic, and you could introduce a scoring system with sweets for the first to spot five throughout the journey. Tip: This probably isn't the fairest game to play if you're driving through New York…
5. Card games
A pack of cards is portable, light, small and can provide hours of entertainment. Snap, rummy, chase the ace, patience…there are countless options to keep kids and adults of all ages amused with a deck of cards.
6. Never have I ever
This one is probably best saved for all-adult road trips, as it does have the tendency to get a little racy. Never have I ever has long been a favourite drinking game, but of course you cannot drink alcohol while driving or waiting for your turn to drive, so play with soft drinks instead and the loser is the first to need a bathroom stop.