Travelling is good for everything. If you are in existential doubt, go on a trip. Your toothbrush broke down completely, your local food store stopped selling your favourite muesli brand, the new GOT season is not on TV yet – go on a road trip! If life has put you down, make it upright again and go on a holiday! Travelling is good for everything! The days are longer and spring has come and took one hour from our sleep. It's high time we woke up from winter lethargy and hit the road!
This time we are taking you on a motorway road trip in Germany – 600 miles on the road. With the vast network of well-maintained motorways, Germany is the ultimate country to drive your car at full speed. Although there are sections of German motorways with a speed limit, there are still many stretches of Autobahn (German for motorway) where you can see what your car has under the hood. Alternatively, you may hire a sports car from Auto Europe luxury fleet and make the most of German motorways.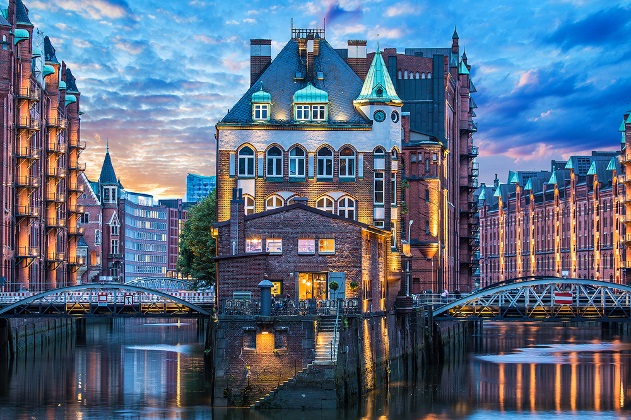 The 600 miles on the motorway take you through the country's top cities and captivating landscapes. The journey begins in Cologne, spans over six days and ends in Berlin. The in-between stops include various landmark cities, each of them with a unique flair.
Cologne – the fourth largest city in Germany lies in North Rhine-Westphalia, the most populous state in the country. Cologne lures tourists with its monuments, cultural life and the famous carnival with dressed-up people taking the city streets for a couple of weeks.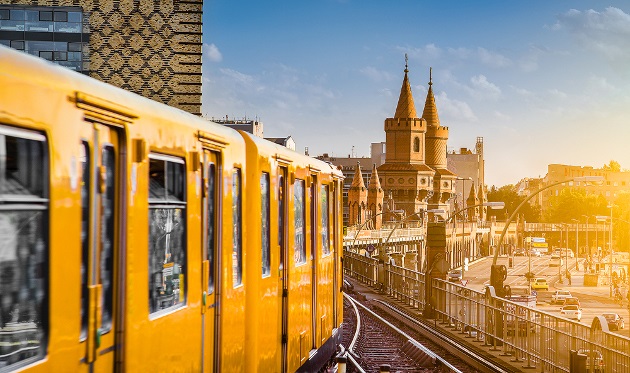 The next day we're taking you away from the bustling metropolis and invite you to the more quiet, but nevertheless, cultural hubs of Muenster and Osnabrueck. From there, you'll be driving to Bremen and Hamburg on the day four of the trip, however, it is entirely up to you where and when will you go. Hamburg is the second largest city in Germany after its capital. Save some time to take into the atmosphere of Hamburg, aka "the gateway to the world", and roam the streets of this captivating city. The last stop before Berlin, Rostock and Potsdam packed with historic sights, are planned for day five.
Berlin is a Mecca for artists from all around the world; Iggy Pop, David Bowie, U2, or Rufus Wainright have all lived here. Berlin streets are a colourful melting pot of the most various subcultures. Although it is home to the country's top governmental bodies, Berlin enjoys a laid-back atmosphere of the city where everyone will find something for their taste.
See the detailed 600 mile road trip schedule and learn more about the attractions awaiting you on this thrilling journey and start packing!