Accidents and breakdowns are hardly something anyone likes to think about, especially not when we are super excited about the upcoming holiday. No one really chooses to have a car accident or a puncture but it still happens. And no matter how busy we are with planning our well-deserved holiday, staying informed on what to do in such an unexpected situation should also be part of our back-up plan.
Safety
First things first – in case of a road accident, you will need to act fast. The most important thing that you can do immediately is make sure that everyone is safe and sound. You will want to check for injuries and bring yourself and all parties involved to safety. You may need to call emergency services so be sure to note down the number before your trip abroad. Hopefully, you'll never ever have to use it, but you should have it just in case.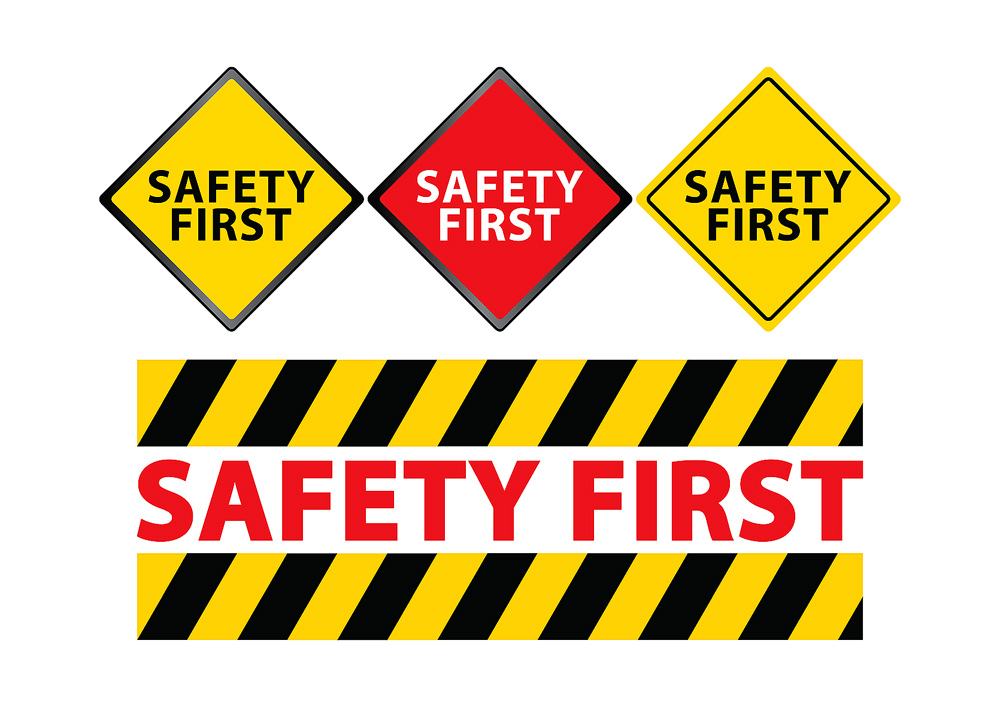 Photos
Once you've made sure that everyone is safe, take photos of the scene and all the cars or objects affected during the accident. These photos could be of utmost importance later on, as they provide valuable evidence necessary for insurance claim.
Who to call?
In the event of an accident in a rental car or theft, you are required to inform the local supplier and the local authorities about the accident within 24 hours. It is, of course, best to inform the supplier immediately so that they can help you arrange road assistance. If you notice any kind of new damage that has not been previously noted, for example during the pick-up, you should also let the supplier know.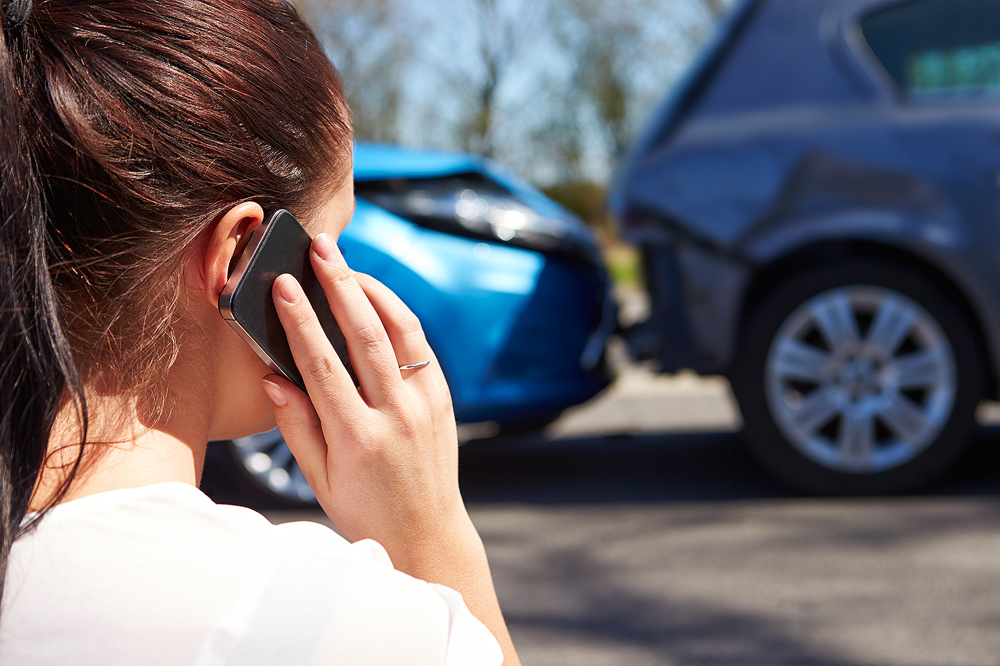 Car damaged by an unknown person
Sometimes you can return to the car park after a nice walk around the city only to find your rental car scratched, damaged or hit. The one at fault is long gone and you are left with a damaged vehicle. In case of such an aggravating event, or any kind of new damage to the car made due to parking or, perhaps, collision with someone's property, you also need to file a police report within of 24 hours and inform the supplier as soon as possible.
Even if it is nothing serious, please inform the local authorities and the supplier. Otherwise, your complaint and refund request will be considered invalid.
Car repairs
Another thing to bear in mind is repairs and car parts replacement following an accident of any sort. The local supplier must give their consent and authorisation of repairs prior to any work being done on the car.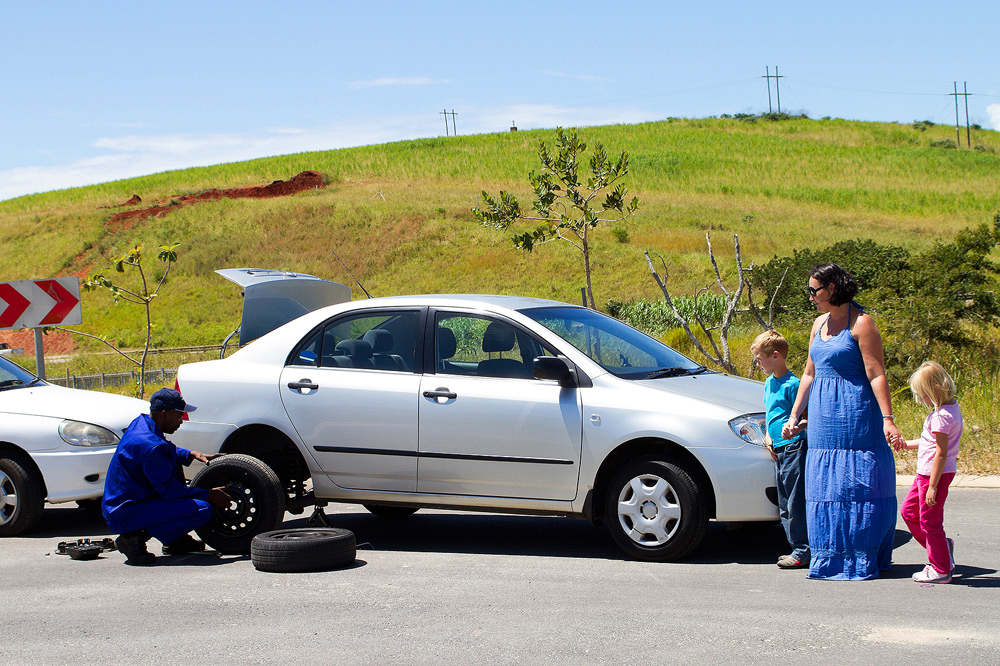 Auto Europe's role
Assuming that you have added an extra cover to your car hire such as Full Protection cover offered by Auto Europe, you will want to claim refund of your money used to pay for the damage. It is extremely important to remember that with all accidents involving a third party, you must contact the local police right away and also file a report. Think about collecting all data and details about the third party. Don't forget to immediately inform the local car hire supplier, police and Auto Europe.
All claims should be made via Rightpath Insurance Solutions Limited website, where you can submit your claim and all supporting documents online. Besides the signed form, you will be required to submit various documents to support the request.
Flat Tyre
Being stuck on the road because of a flat tyre is far away from holidaymakers' dream come true. If there is a puncture during your travels, you will usually find the spare wheel in the rental car that you can change yourself. For more serious problems and breakdown, you can call roadside assistance or the local car hire supplier. Please make an informed choice about the type of coverage which would suit your needs the most, be it directly from the supplier or from Auto Europe.
Now that you are well informed, you can travel carefree with Auto Europe! Have a safe trip!