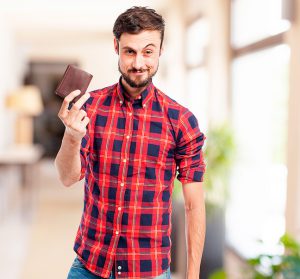 In a recent "Secret Savers" survey commissioned by Auto Europe and conducted by Ginger Polls UK, surveyors where tasked with finding out where the British public preferred to stash their money.
From a poll of 1,500 subjects, with an almost evenly matched ratio between men (767) and women (756), an interesting insight into the different methods and reasons for money saving emerges.
Some people may be money saving for some far flung holidays, others in order to surprise their partners with a gift, or being thrifty may simply be a part of their nature. For whatever the reason, this independent Auto Europe survey has brought to light some interesting statistics.
355 (184 men and 171 women) were asked "where they kept secretly stashed cash?" Out of these, the most popular location for squirreling away money was within an online savings account (34.9%). This method was mainly preferred by 45 to 59 year olds (41.9%). The fact that no statement was issued was one of the factors for choosing this option.
An equally high amount of people (26.2%) also used traditional bank accounts over other methods to stash their savings. Again this was much more popular between 30 to 44 year olds (28.1%). Bank statements were said to be swiftly hidden away once they arrived.
Following on from the top two options, came the rather unconventional method of keeping savings in the back of the wardrobe (12.1%) – of which 13% were men and 11.1% women. Age groups varied between 16 to 29 year olds (14.0%) and 30 to 44 year olds (14.1%).
Offshore accounts were a likewise popular option (12.1%). However, this technique tended to be carried out more by men (15.8%) than women (8.2%) and was preferred among 16 to 29 year olds (24.3%). Although, the older age groups seemed to shy away from this option, from ages 45 to 49 and the over 60s, only a combined 5.3% saved money this way.
A common option among the younger age groups comprised of money saving in the back of the underwear draw (11.5%). 16.8% of 16 to 29 year olds preferred this method.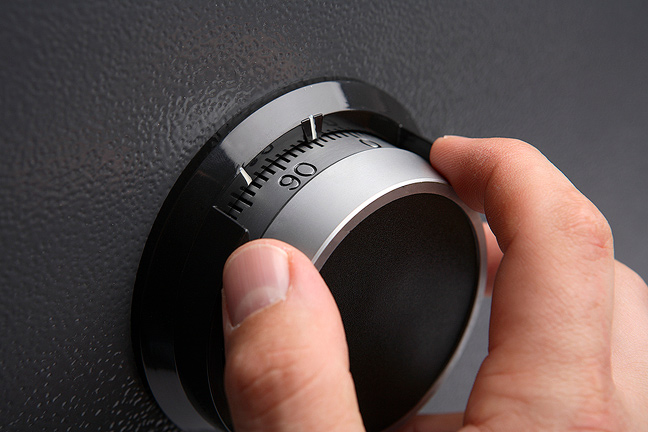 Equally as widespread, 11.3% asked their parents to look after their savings instead. Among the younger age groups, 16 to 29 year olds (17.8%) organised this with their parents – with women (13.5%) opting for this more than men (9.2%). The cities of Liverpool (20%), Sheffield (18.2%) and Birmingham (15%) came top, whilst Glasgow (7.1%) seemed to be the least likely city to assign their parents with this task.
The survey also showed that a greater degree of men (12%) trusted their friends to look after their secret money compared to women (4.7%). Out of the 8.5% employing this technique, 15% were aged between 16 to 29 years old; with 45 to 59 year olds being less inclined (4.1%). 8.7% of those surveyed allowed someone else to help them keep their money secret – with 9.4% of women slightly favouring this option as opposed to 8.2% men.
Others (11.8%) didn't use any of these methods and instead decide on saving in other unspecified ways. These were generally within the older age brackets – 45 to 59 year olds (20.3%) and the over 60s (23.1%).
So, whether you are money saving for some holidays or to purchase a new car, being slightly thrifty can give you a pleasing surprise, once you get round to counting your savings.