With Christmas and the year's end fast approaching, another lesser known event, is also on its way. The Winter Solstice, or Midwinter as some may know it, is an astronomical event that many cultures throughout history have celebrated in some shape or form.
Winter Solstice is the day during the year with the shortest daylight and thus the longest night. Some ancient cultures saw this period as the last feast before the real winter set in, making food hard to come by. Pagan times saw this event as the rebirth of the sun gods or a new year. From here on end the days would start to become longer.
Who celebrates Winter Solstice?
Contrary to popular opinion, Winter Solstice is not only celebrated in the western world. In reality, it has formed the basis of many cultures throughout the world, albeit with a different name. From Ancient Rome, Egyptian, Iranian, Japanese and Germanic backgrounds to Celtic, this celebration has moulded much of our world, with many of its traditions, such as the Christmas tree originating from within this pagan event.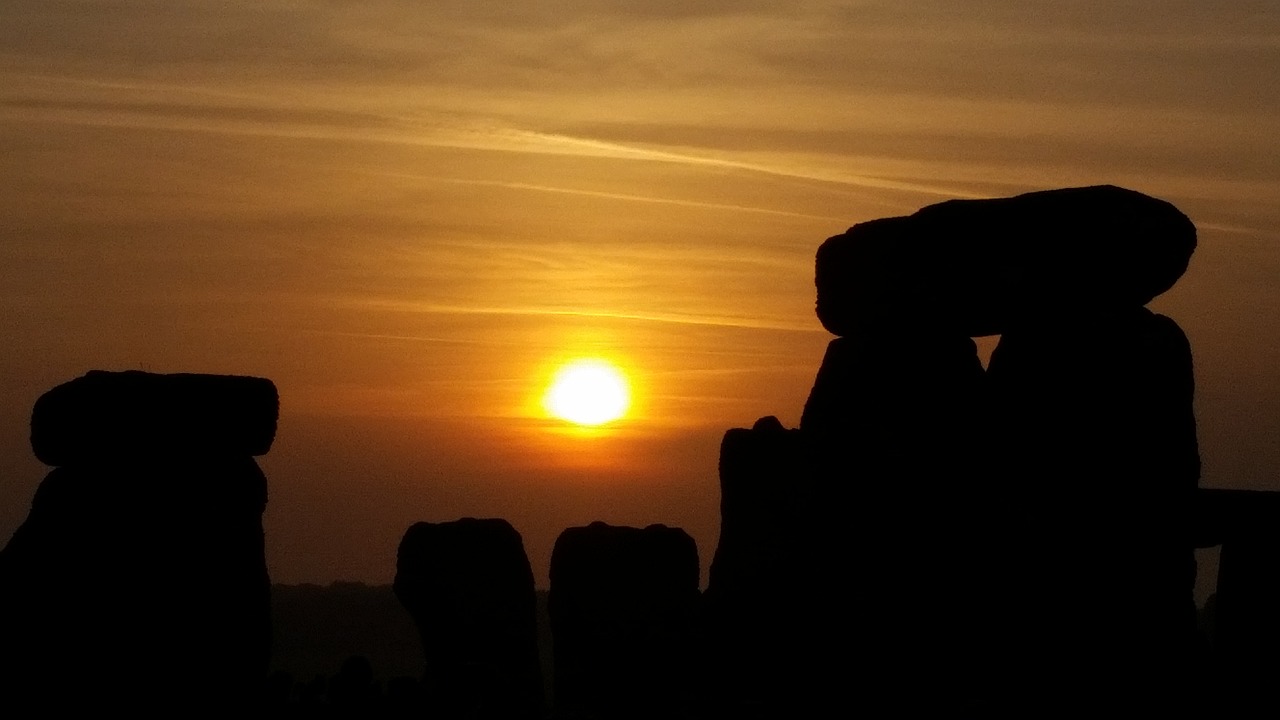 How it's celebrated in Ireland & UK:
In Ireland, people gather around a 5000-year-old ancient stone tomb named Newgrange and greet the new sun with the banging of drums and singing. Likewise over in the UK, at the estimated 3000-year-old Stonehenge, people gather to play instruments, sing and bang drums. Many come with family and friends. They bring food and blankets, dress in droid style clothes and spend the night telling tales and exchanging knowledge. Often there will be a droid leader, who will guide the ceremony.
How it's celebrated in China & Japan:
In China, people celebrate with food! Northern regions, make dumplings whilst in the southern areas rice flour balls. Both symbolise reunion and harmony, together with positive energy. Its neighbour Japan however celebrates this period with bathing in hot citrus fruit water.
How it's celebrated in Austria & Sweden:
Every year, people dress up as Krampus – half demon/goat figures in Austria on winter solstice, which traditionally was thought to ward off bad spirits. These figures go round entertaining the crowds with their scary masks and reminding children not to be bad. Scandinavian countries celebrated Winter Solstice with feasts over a period of 12 days. Nowadays, countries such as Sweden merged this celebration with that of St. Lucia, in which people light fires to ward off evil spirits.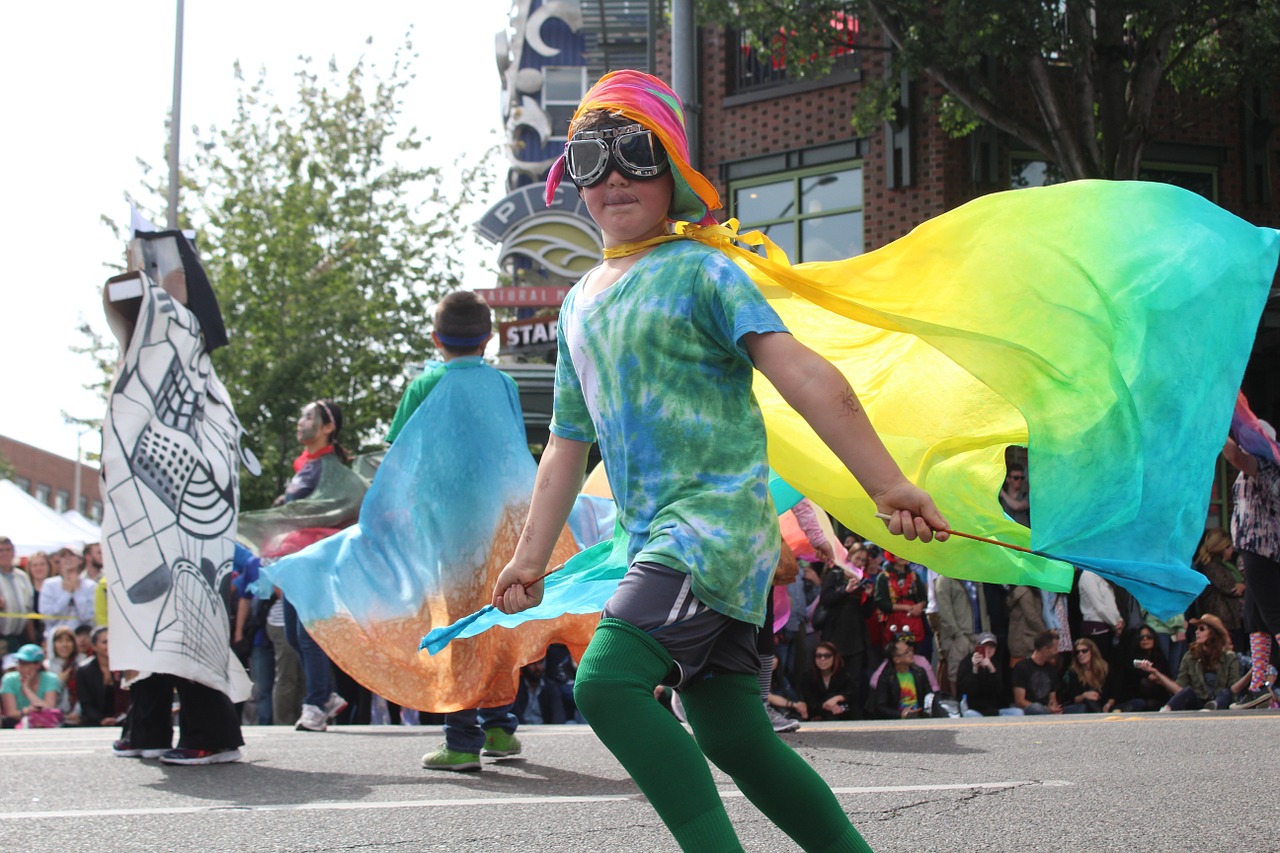 How it's celebrated in Iran, Peru & Arizona, USA:
In Iran, people gather together to protect each other during the longest night of the year. They eat, burn fires, read stories out loud and conduct charitable acts. Some even stay awake to see in the birth of the new sun. In the southern hemisphere, Winter Solstice is celebrated in June. Countries such as Peru conduct mock sacrifices and fasting for a period of three days. For some Native Americans in Arizona, this day is also an all-night affair, with the lighting of fires, gift-giving, music and dancing, a common place.

If you celebrate Winter Solstice this event is a great time of year for getting together with family and friends. Consider hiring a car from Auto Europe to make getting around easier.