Campervan hire with Touring Cars – The best offers!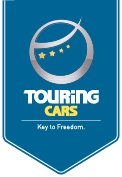 The most convenient way to explore untouched nature and relax on one's own terms is to hire a luxury Motorhome and hit the road in Europe! Touring Cars has an objective to fulfill each client's individual holiday dreams in nine countries: Finland, Estonia, Latvia Sweden, Norway Iceland, France, UK and Spain. Established in 1982, now with over 36 years of experience Touring Cars offers well-equipped quality motorhomes, 24/7 roadside assistance and a very welcoming and highly professional customer service policy from start to finish. Personally scheduled pick-up and drop-off times enable flexibility in holiday planning. Midnight sun, hundred thousand lakes and Icelandic lava fields ensure unforgettable experiences!
A campervan hire with Touring Cars is set to be a very easy and smooth experience. The friendly staff will show you how to use the motorhome before you start your trip and will gladly answer all your motorhome-related questions throughout your holiday. All you need to bring along are your personal items and a cheerful holiday mood!
Insurance
Your rental rate with Touring Cars includes the compulsory third party insurance against loss or damage.
If you are looking for total piece of mind, it is possible to purchase different insurances packages or during the booking process or directly at the rental station.
What are the additional items offered
When you book with Touring Cars you will not only receive a quality vehicle,but also great variety of different additional items that can be added to make your holidays even more enjoyable. From children seats, to BBQ set, coffee machine and some many other options, you will find anything you need to feel right at home. Please make sure you request any additional item you might need during the booking process, in order to guarantee availability.
Important things to keep in mind when hiring a campervan with Touring Cars
At the start of your camper rental holiday, a Touring Cars staff member will pick you up from the airport according to the details given in your booking confirmation. At the rental station, you will watch an orientation video and a trained staff member will show you how to use your camper. The orientation video is available in English at all stations and will help you understand the vehicle you are renting. To make sure all your questions are answered, the agent will allocate as much time as needed with you. Please note that average duration of a full orientation at pickup is around 2 hours, so allow enough time for a thorough process.
Amongst other things, Touring Cars offer:
Pre-rental cleaning and personal preparation of the vehicle
Priority check-out and ready-made packages available for hassle free holidays
Instruction videos available online, so you can check then during the trip
Touring Cars´s Fleet
When you book with Touring Cars you are sure to receive quality motorhomes that can accommodate up to 6 persons. The fleet consists mainly of the latest models of quality motorhomes driven less than 100 000 km including specialty categories such as Luxury. The rental rate includes:
Free unlimited kilometers
24h phone service for all road side questions
Possibility of early pickup and late drop off services
High quality kitchen and dining ware
Free of charge package with useful information on travelling with a motorhome in the destination country (available at the rental stations)
Navigation system always included.
Tablet with unlimited internet access(only available in Iceland).
Winter tires are always included and free of charge (Winterization conditions will apply)
Small Category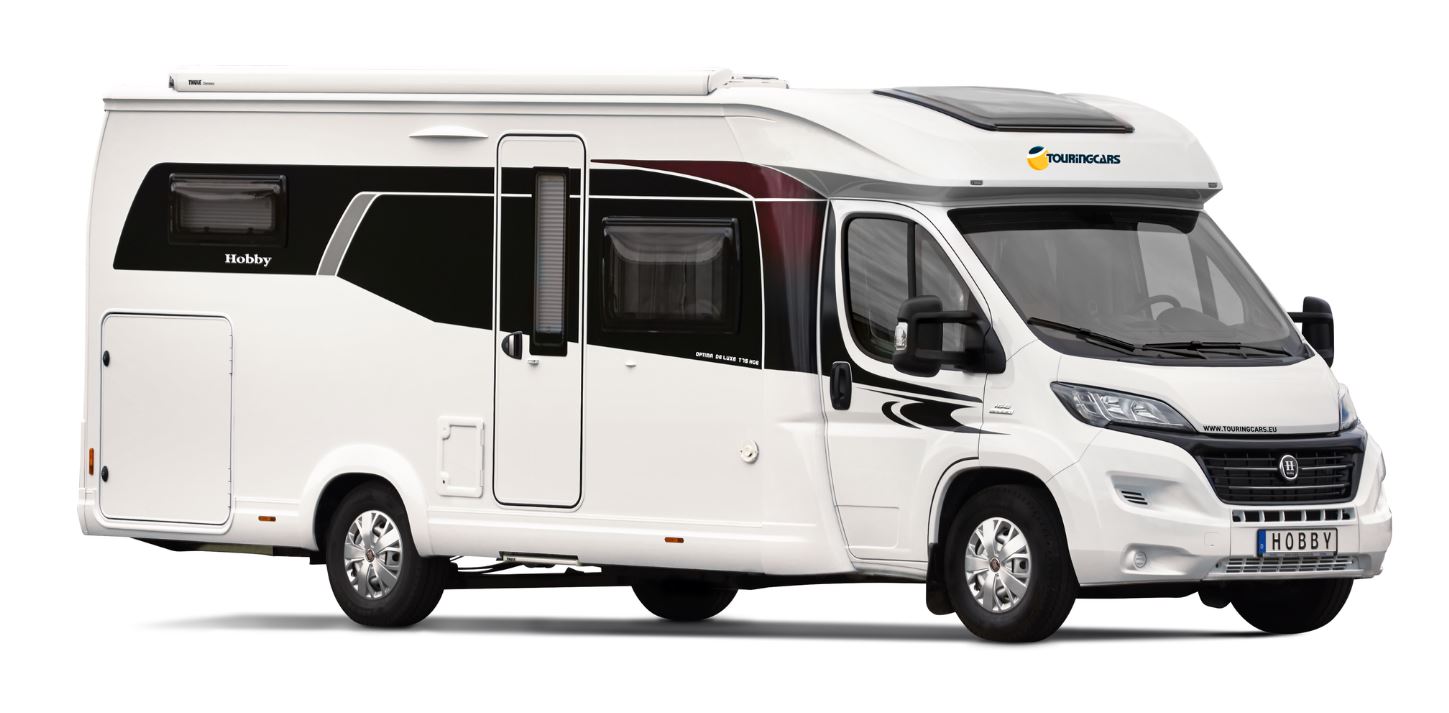 Sleeps: 2 people
Length: 5.9 - 7.6 meters
Transmission: Manual
Power Source: Diesel
An ideal choice for two people. Has a comfortable double bed and a spacious dining area in the front. It is perfect for urban streets or rural scenic routes.
Van Category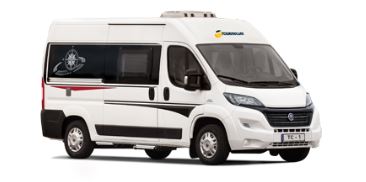 Sleeps: 2 people
Length: 5.9-6.8 meters
Transmission: Manual
Power Source: Diesel
Suitable for two people planning on cruising narrow mountain roads or exploring urban streets. This category has one double bed at the rear and a small dining area in the front.
Budget Category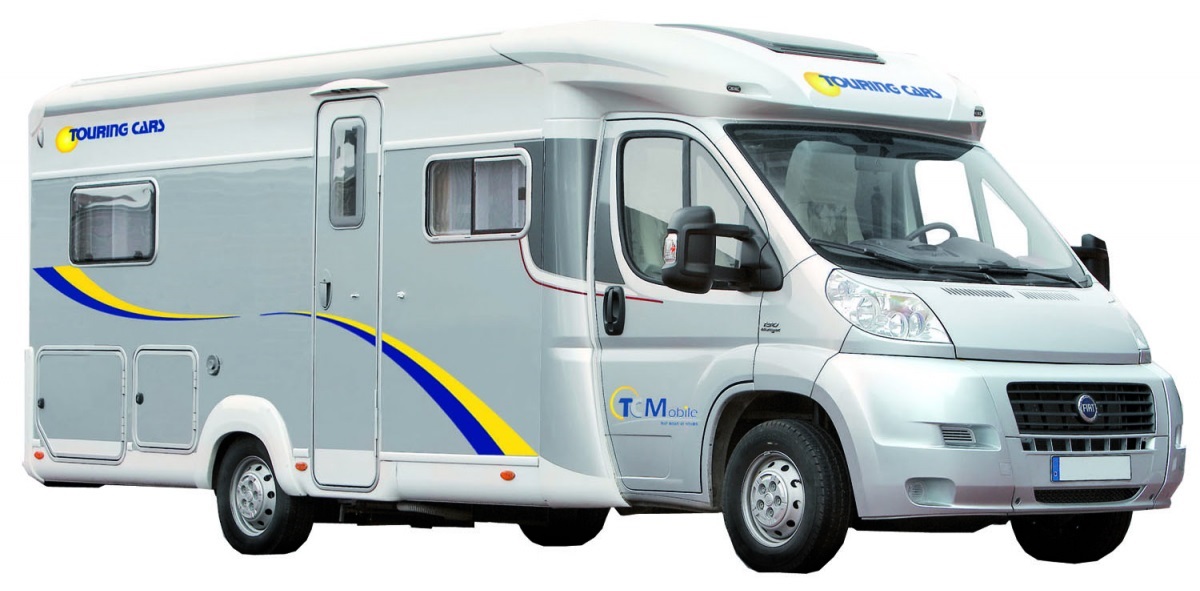 Sleeps: 2-6 people
Length: 5.9-7.6 meters
Transmission: Manual
Power Source: Diesel
Available only in Iceland, the vehicles in this category are not new but totally reliable and comfortable. Very limited availability as they are excellent value for money.
Medium Category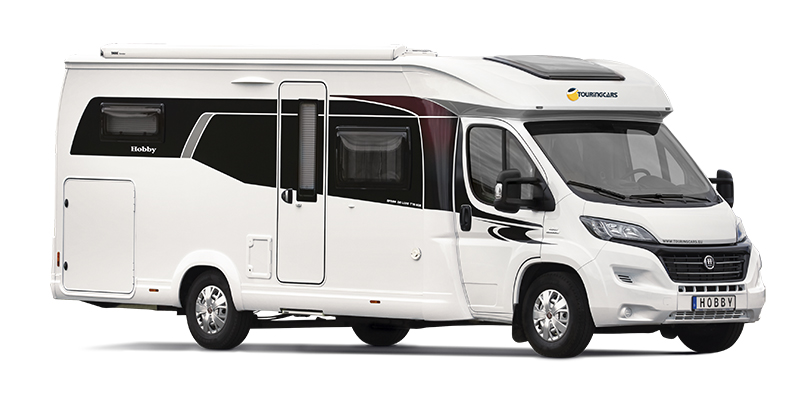 Sleeps: up to 4 people
Length: 5.9-7.6 meters
Transmission: Manual
Power Source: Diesel
This category accommodates up to 4 persons and has great storage space. It features a pull-down double bed plus a fixed double bed or separate beds that can be put together.
Luxury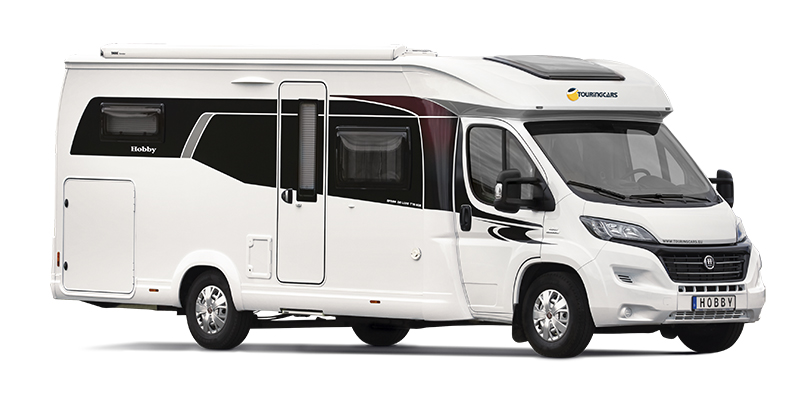 Sleeps: up to 4 people
Length: 5.9-7.6 meters
Transmission: Manual
Power Source: Diesel
Equipped for up to 4 people, the luxury category provides you fine design from corner to corner. It is the prefect choice if you are used to five star facilities!
Family Category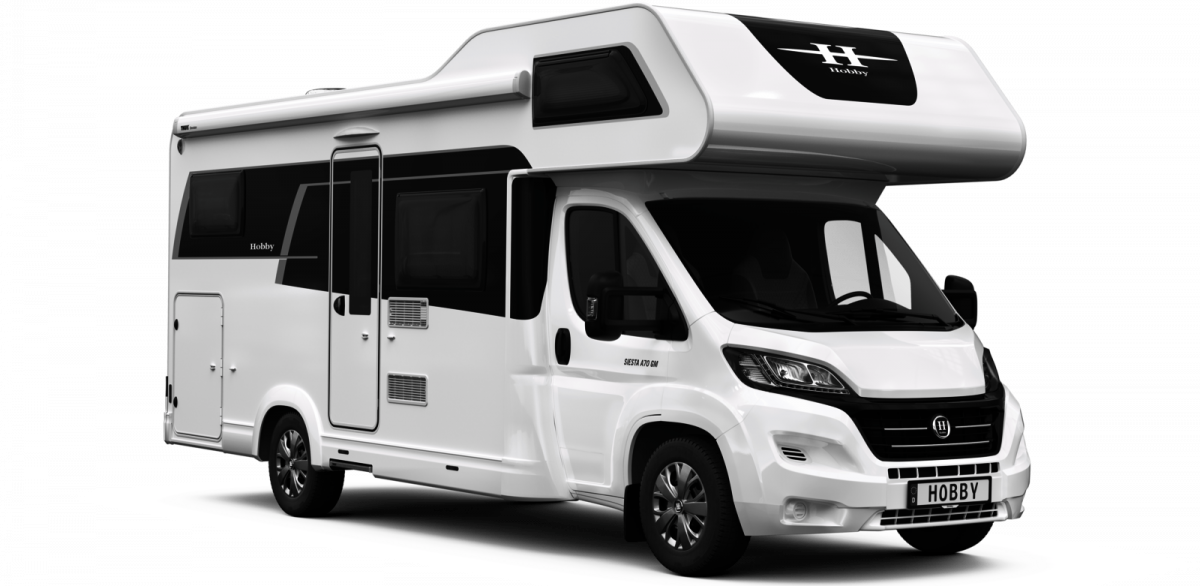 Sleeps: up to 6 people
Length: 6.3-7.6 meters
Transmission: Manual
Power Source: Diesel
Designed to accommodate a family of up to 6 people, this category comes with bunk beds at the back and double bed in the alcove. It also has a good amount of cabinet space for all of your belongings.
Where to pickup my motorhome hire with Touring Cars
With pickup locations all over Europe, a motorhome hire with Touring Cars will guarantee that you can pickup your vehicle where is most convenient for you. The list of locations where you can start your dream holidays on wheels includes: Finland, Sweden, Iceland, Norway, Estonia, Latvia, England, Spain and France. The rental stations are open daily from 8:00 - 18:00, with the possibility of organizing out of hours collections and drop off, as long as these are requested timely. Below you will find a list of the top pickup locations with this supplier.
Top pickup locations with Touring Cars
KEFLAVIK
Touring Cars Iceland Ehf
Klettatroo 19
Reykjanesbaer, 235
Iceland
ROVANIEMI
Touring Cars Finland Oy
Lentokentäntie
Rovaniemi 96100
Finland
MALMÖ
Touring Cars Sweden AB
Maskinggatan 2
Trelleborg
23166
Sweden
TROMSØ
Touring Cars Norway AS
Nordøyvegen 25
Tromsø
9018
Norway
HELSINKI
Touring Cars Finland Oy
Tiilenlyöjänkuja 6
Vantaa 01270
Finland
STOCKHOLM
Touring Cars Sweden AB
Bristagatan 12
195 60 Arlandastad
Sweden
MALAGA
Touring Cars Spain
Av. Los Perales, 9
Mijas
29651
Spain
OSLO
Touring Cars Norway AS
45 Minne Industriomrade
Minnesund
2092
Norway
No matter where you choose to start your campervan hire with Touring Cars, you can be sure that you will receive the best service and quality vehicles, to make your trip one to remember. For more information, visit our website or contact us by email muccampers@autoeurope.de or by calling +49 89 4120 7298. Our reservation specialists will be happy to help you find the best motorhome for your trip and answer any questions you might have.