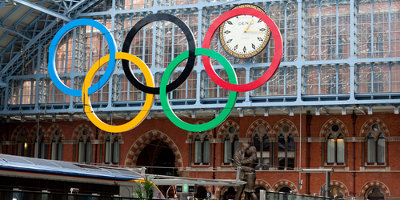 At the start of this crazy, blistering hot Indian Summer I'm all set: my mind is so sane and my body is so…otherwise, that I'm going to fight for my fitness in a race through the city, with the major landmarks as goals. But it's going down Richard-style, as I'm not one to endure pain without rewards to keep me focused.
First rule of my marathon: I'm allowed to cheat whenever I want to. The ends may justify my means, because it's an ever so special predicament I'll be throwing myself at when I start this crazy running around course through some of the most emblematic places in London.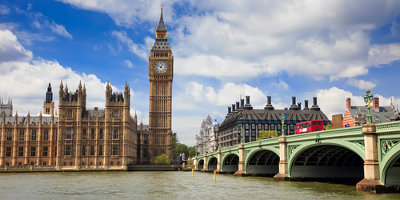 I know we usually tend to try and make it easier on you, by saying which places are worthy of visiting by car hire in the UK or everywhere else around the globe, but this is no tale of comfort and air conditioning around London. This will be all about dedication, sweat and blisters on my precious little (size 9) feet.
Everyone knows that stretching the good old muscles is one of the most important parts of physical exercise. And the same should go, in analogy, when one's visiting a city with so much to offer that one will have a difficult time choosing where to start. One should start, then, easily, steadily, before going full-steam.
Where should that be, but right from 0º longitude? I mean Greenwich, obviously, which has a delightful park where one can warm the running engines up and still get in touch with a bit of history while marvelling at the surrounding sights.
Even though its main walking route is part of the Thames National Trail Path, which runs along the Thames all the way to Charlton, I would never dare run the entire thing – at least not without the right incentives, but I'll write more about those later on, this is just the first instalment.
Now, if you're not in the mood for running and actually do hire a car in London, Greenwich is just one of those places I'd heartily recommend. Get there by car and then enjoy a short walk around the aforementioned delightful park or even take the boat for the ultimate sightseeing experience on the Thames.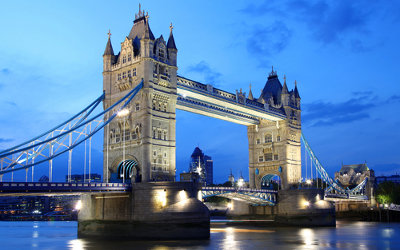 Did I mention that I could cheat on my marathon? I know it's not in true Olympic spirit, but it's for a good cause… because I do intend to try the boat, which I never did before. How can someone live all these years in this city, yet not have tried this? Any visitor should try it, at least once.
One gets the chance to see the London Eye, the Tower of London and the Tower Bridge – all from one of the most priviledged places. One of the most, because the most priviledged is the one I'll be taking: on foot, because I intend to include those landmarks in my adventure through the city.
My pledge for the 2012 Olympics is to show everyone just how fantastic London can be for a visitor coming in. I'll do the reconnaissance mission and pinpoint all the can't miss places you can after explore lazily leisurely in the comfort of your car hire in London. We have a great event coming up, just how fit and up to par are we all to receive all the people? Keep posted to find out!