Get ready for the best car wash options! With spring around the corner it's time for a good spring cleaning! After all, it's the best time of the year to go for a weekend trip, road trip or short break. Head into the countryside or go for an amazing coastal road trip like the Côte d'Azur. There are so many ways to get your 'baby' back into shape. Here are Auto Europe's best car wash options for you.
The classic car wash with a water bucket & hose on the driveway
In the old days it was a matter of pride to have your car in a perfect shining condition and people used simple washing liquid and water. Nowadays, there is a wide selection of different liquids to get the best results. To avoid having problems with neighbours, make sure to check if washing your car can be an annoyance to anyone. Park it in a way you have plenty of space, so you can easily walk around the car and use a water hose to wash down the liquid.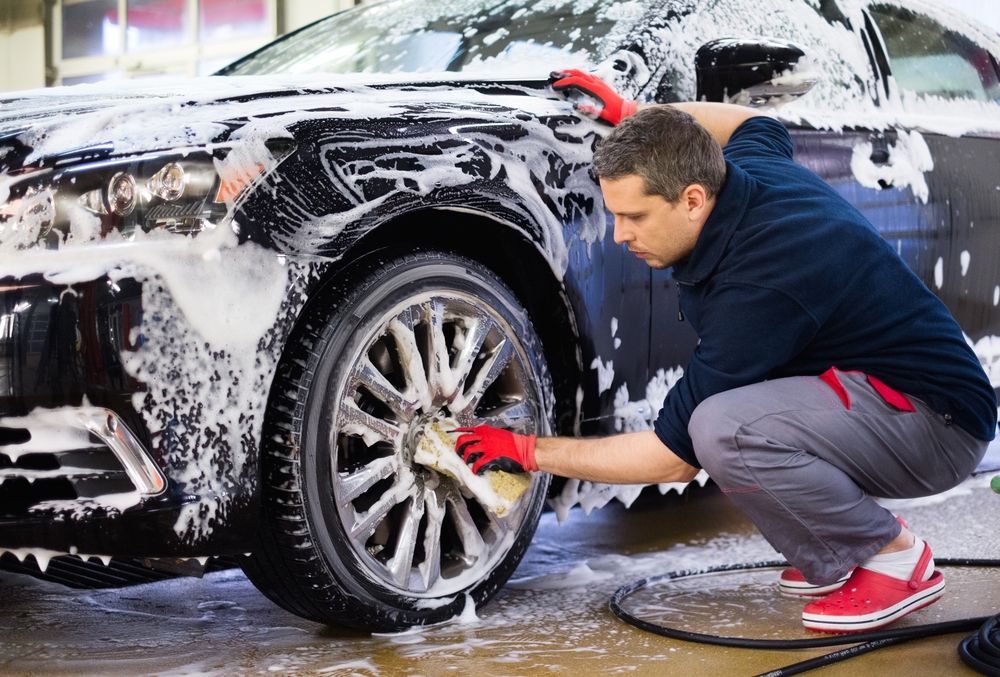 Car wash facilities & cleaning services
The car wash leaves nothing to chance and is perfectly equipped to make your car shining as new. On smart machines you simply choose a washing program of your liking, enter payment and leave the rest to the machine. Depending on the car wash, make sure you have either exited the vehicle, or remain in the vehicle while you leave the gear in neutral. After the car wash you can choose for the perfect polish to make the car shiny. You can also opt to bring it to the garage, where they have extensive and professional programs to clean even the worst stains and dirt from the vehicle; however this option is far more costly than a carwash.
Cleaning without water, Innovative & Ecological
If you are concerned about the environment, you can try to avoid washing the car altogether. This is the next generation car wash, which saves you time and is better for the environment. It is possible to opt for a manual cleaning & drying, and do some paint polishing in the process. By using a microfiber rag you can easily and quickly remove any dirt. Companies offer time-saving and eco-friendly packages, and some even come to your home to arrange everything for you. Your car will be like new within two hours.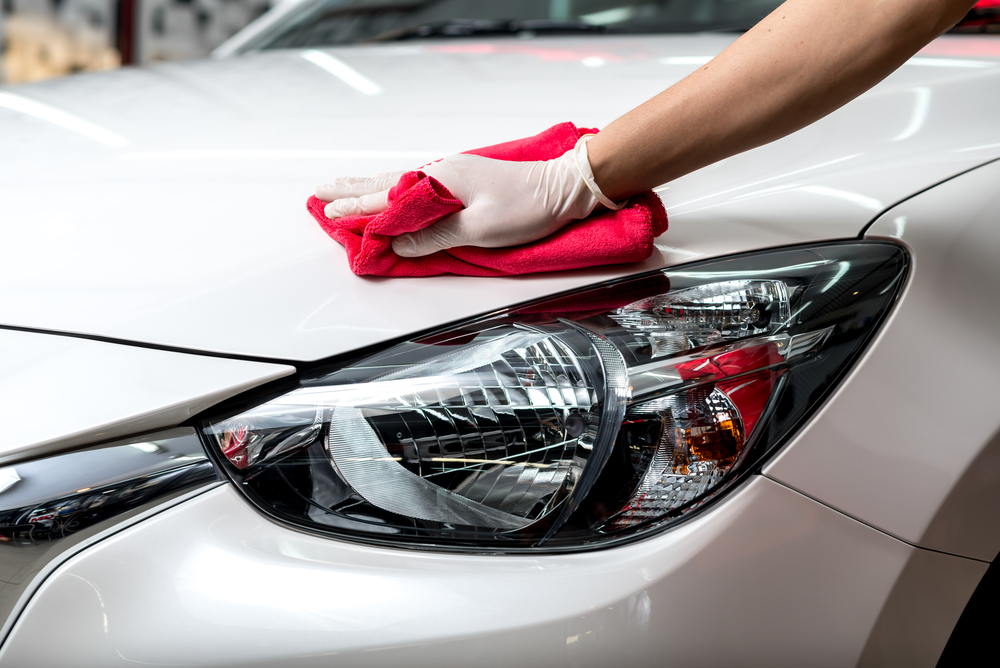 Wash your car hire
What about during your holidays? You are not able to return the car hire in the same state as you received it? You think that this is the responsibility of the rental company? Think again! This could be a very expensive misconception, no matter if you travel in Spain, Italy, France or anywhere else. To avoid hefty fees, make sure to remove waste, sand and dirt from the rental car. Depending on the country and car hire company, the cleaning fees can range from 20 pounds to approximately 150 pounds for extensive cleaning. When you pick up your rental car, before you leave the rental station, make sure to check the car, inside and out. Check for stains and scratches and make sure to make a notification to the car hire company if you find anything that was not marked on the check-out form. Auto Europe will be happy to assist you at any time if you need more information about car hire, just call our rental specialists +44 123 3225 114.