Auto Europe's most recent Facebook competition with the topic "What's your favourite?" is now closed. A little reminder; we've asked you to leave a comment on our image of three cars: Ferrari, Lamborghini and Aston Martin, and let us know which one would be your first pick if money weren't an issue. Sadly, we are currently not giving away any of these sparkling beauties, but there are two Amazon gift vouchers, each worth £25, for two of our fans to win.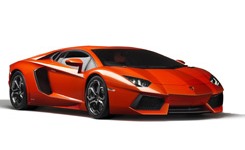 We were happy to receive a large number of our fans' comments and find out more about their dream cars. Some of the comments had a dash of nostalgia and were lamenting the good old times when cars were slow and sturdy, while some were about wishful thinking or a great level of self-awareness:
"Though, I'd be lucky to have anything with an engine!"
"Lamborghini because it's fast and furious like myself."
Our two lucky winners have both picked Lamborghini as well. William Stringer says: "Lamborghini. The sound it makes it's unreal" while Jess Marlow Mcd admires the same car make for the following reasons: "Lamborghini because of the beauty and power!" Congratulations William and Jess!
Some people went for a Ferrari because of its powerful appearance; some opted for a Lamborghini for its beauty and sound, while some of our fans would prefer an Aston Martin and its eternal classy style.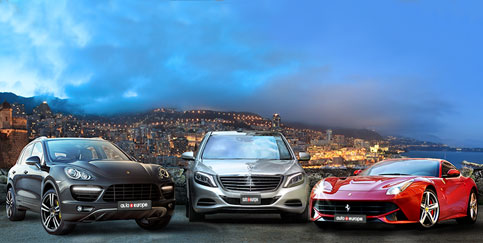 Which of these models makes YOUR heart beat faster? We have some good news for you, indeed! With us on your side, you don't have to be a millionaire to drive any of these. Auto Europe has an extensive array of luxury car hire models. Are you looking for a limousine, a sports car or a charming convertible? We've got you covered! Fulfill your childhood dream and experience the sheer luxury of an opulent BMW, immense power of a Porsche Panamera, or the sleek elegance of a Bentley. Read more about the high-class cars brought to you by Auto Europe. We'll be happy to answer all your questions about luxury car hire. Contact us on +44 123 3225 114.
Enjoy your ride with Auto Europe!