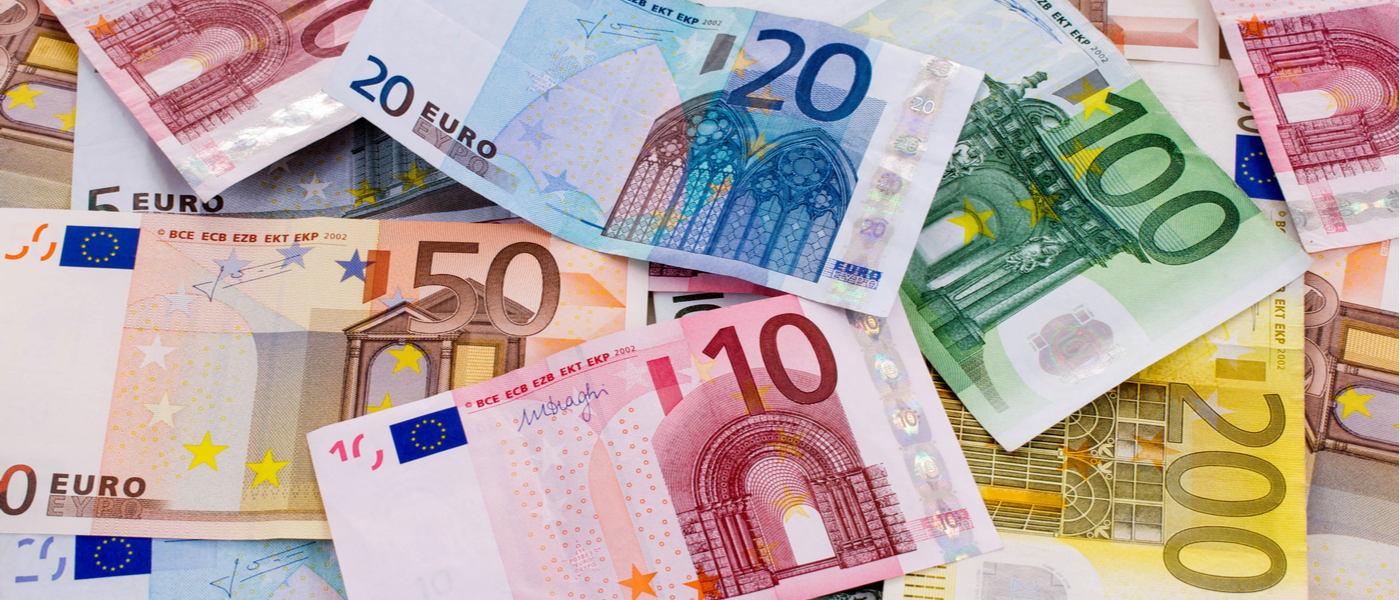 People will always have a strong desire to discover new places and enjoy new experiences, but how can they do it more economically?
With the price of petrol constantly going up and the pound weakening by the day, the rising cost of taking a trip, even at home in England, Wales, Scotland and Ireland, is a growing concern for all of us.
What matters is how we control our purse-strings and manage our travel budget. And with a little bit of wisdom and a large slice of common sense, we can all spend less cash on holiday and cover a few more miles for less money.
And that is the reason why Auto Europe recently ran a competition on its Facebook page. We wanted people to give us their best money-saving tips and offer our followers some ideas on how to save precious pounds on their next trip - and the response was amazing!
We received dozens of useful suggestions from our many social media contacts that are sure to help keep our customers on the road for longer this summer, whilst at the same time making their money go much further. With over 65 years of experience, Auto Europe's car hire rates are already the cheapest in the market but according to all those who took part in our competition, there's still a lot of money that can be saved on hotels, flights, currency exchange etc. So keep reading to find out how!
First of all, we'd like to offer our heartfelt congratulations to Karen Weedon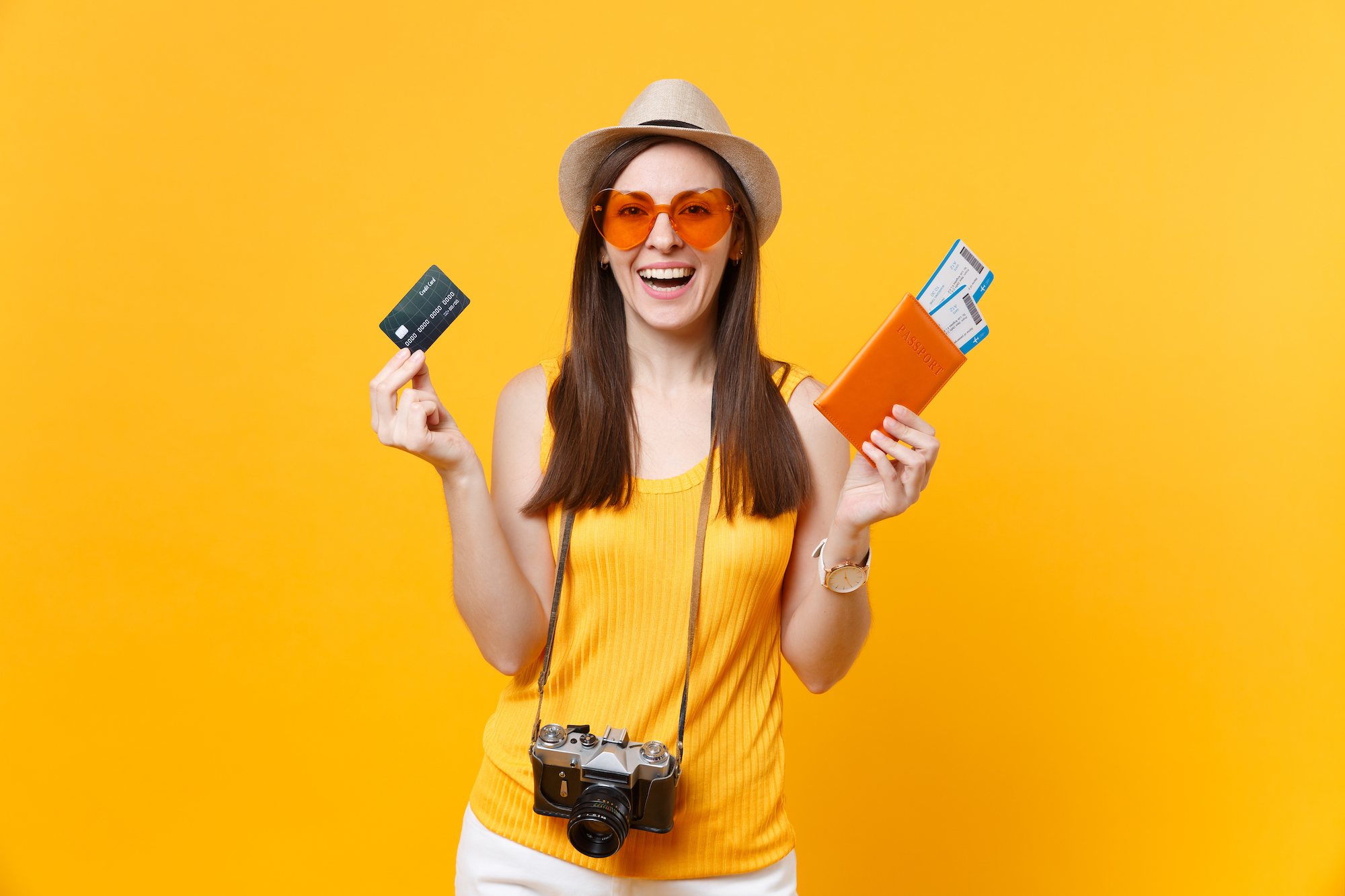 from Romsey in Hampshire, the outright winner of our competition. To secure her prize, Karen posted the following message on our Facebook page;
"Dine Like a Local. Or rather, eat with one. Instead of spending a bunch of money to have an 'authentic experience', you can actually eat at a local person's home and make unforgettable memories. There are many ways that you can dine with a local, whether you meet them through an app or go to a website actually dedicated to dining with locals or meet them authentically out on the town."
Thanks Karen, it's a great tip and your prize – a £20 Amazon voucher – will be dropping into your inbox sometime soon!
Still on the subject of cheaper dining, Prerna Gupta from London posted a valuable piece of advice for anyone looking to save money on holiday meals. "We always stay in apartments instead of hotels," she wrote, "that way we save loads because we cook a few meals ourselves! With kids it's very expensive to eat out all the time! And in touristic places you mostly get 'cardboardy' meals at sky-high prices! It's better to whip up a quick pasta or sandwich and save money!" How very true, Prerna. Thanks for that!
Caroline McCabe from Barwell in Leicestershire offered a similar piece of advice by urging people to "make their own packed lunches as they are much cheaper (and possibly healthier) than shop- or café-bought ones. Also, sometimes walking a little further can save money on car parks. There can be free parking on side streets if you are prepared to look for it". A very good tip for anyone booking a car hire with Auto Europe this summer!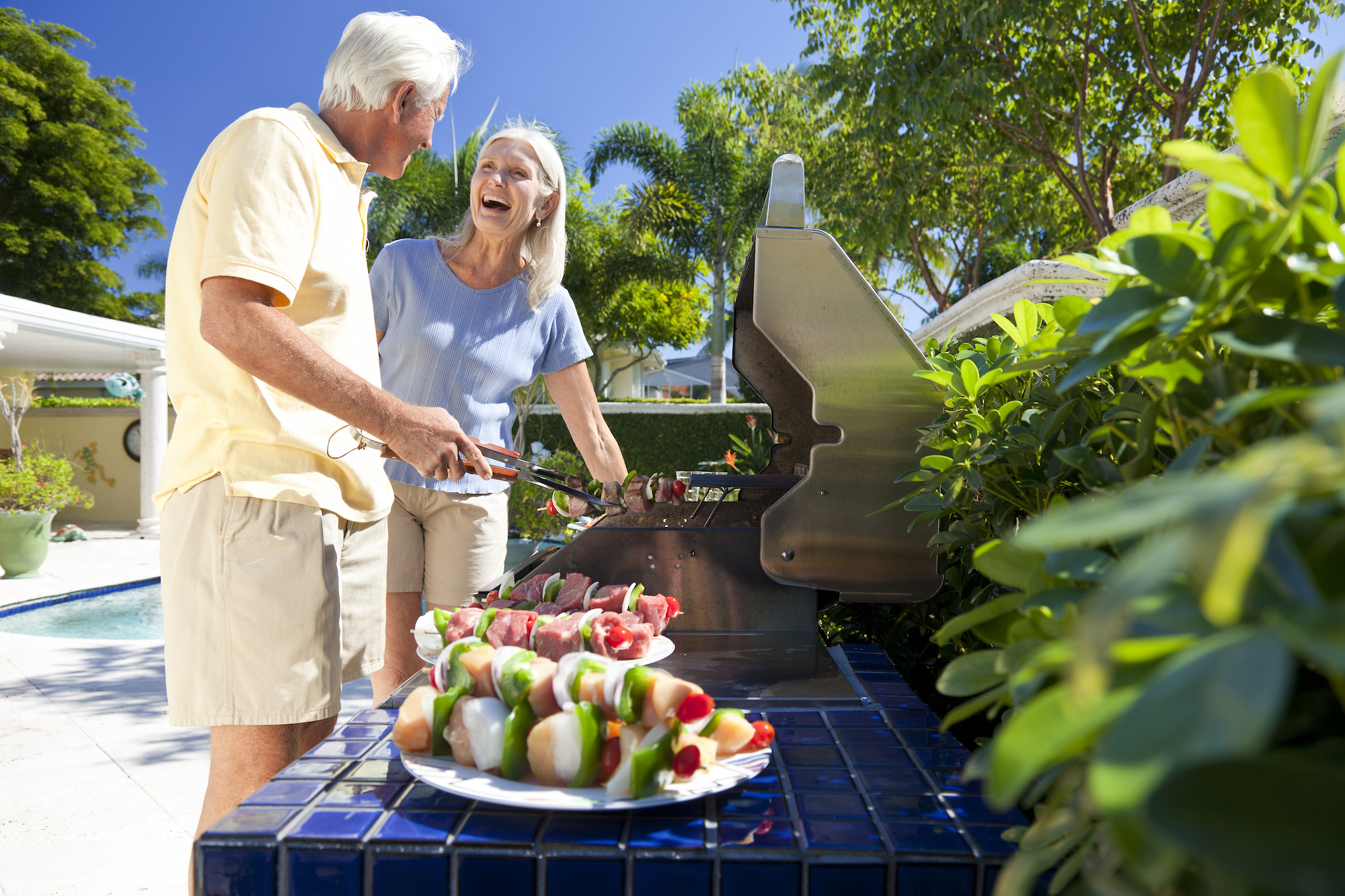 Another cost-saving idea came from Dan Kat in Plymouth who told us that he prefers to "eat at the villa rather than eating out, which is very tempting on holiday. Take your own picnics on days out because parks etc. can be very expensive". Thanks Dan. No one can resist a hearty picnic on a warm summer's day, especially in the UK!
Besides food, money is another matter of great importance for travellers, especially when holidaying abroad. People entering our Money-Saving Travel Tips Competition had plenty of suggestions for anyone picking up an Auto Europe car rental and driving overseas this year, most notably Zoey Peskey from Nottingham who advised people to "use a comparison site for buying currency to get foreign money or load money onto a prepaid card for excellent rates". That's a very savvy suggestion Zoey, thanks!
Likewise, Davina Mellon from Wymondham in Norfolk had some sound advice for all those planning a trip abroad this year. "Always convert your cash before the holiday and/or use a credit card which doesn't charge conversion rates," she posted on our Facebook page. And Coral Laws of Norwich offered the following tip for saving money on phone calls when keeping in touch with family and friends back home. She wrote: "Make sure your phone has a roaming plan to avoid a hefty bill when you return". How right Coral is, especially with all those holiday selfies everyone will be taking and instantly posting on social media this summer!
Luggage is another serious concern for people taking to the road, particularly all those hiring an Auto Europe rent a car. There are many key considerations to take into account before embarking on a journey, such as how many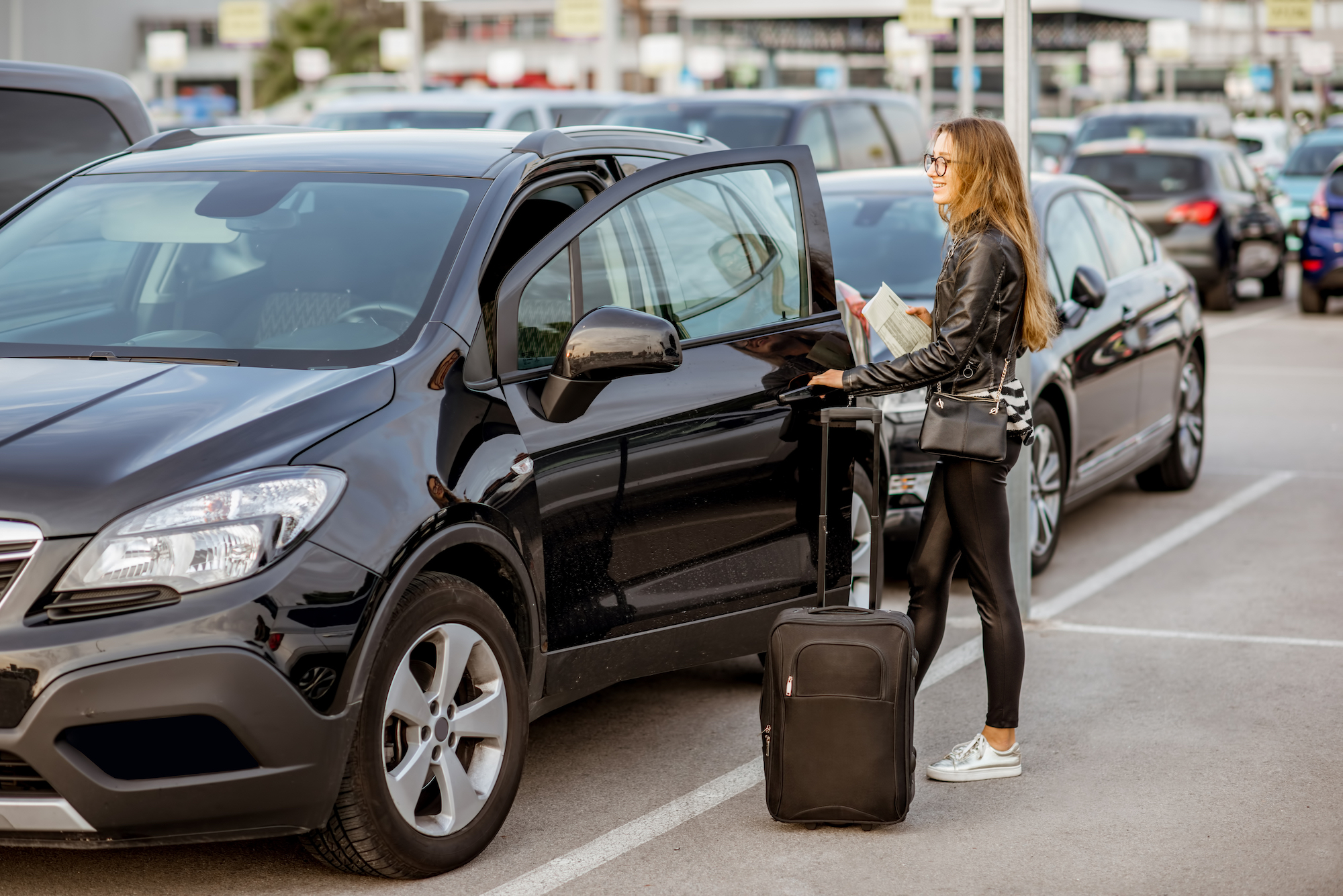 cases we should take, will they all fit inside the vehicle and how much will it cost to check them all in at the airport?
Duncan Aston from St Neots in Cambridgeshire suggests that "it's best to fly with just your hand-luggage if you are away for a weekend, and don't buy check-in luggage for every single member of the family because it costs a fortune". Jim Radford from Tonbridge took the cash- and space-saving idea a stage further by posting: "When packing, only take clothes from a charity shop that you can re-donate abroad". Now that's a good idea, Jim!
Additionally, we received several messages about the best time to both make a booking and go on a trip, which can seriously affect a holiday budget, especially when planning to travel in the school holidays. "Book a holiday in the January sales," suggests Mandy Steel of Sunderland, while Christine Caple from Newquay thinks more people should "try to travel midweek, it's a lot cheaper usually". Both ideas make perfect sense to us!
Finally, Fay Lines-Norris from Hastings in East Sussex had the following piece of advice for people looking to make big savings during the holiday-planning process. Her strategy is to "set out a space of a couple of weeks to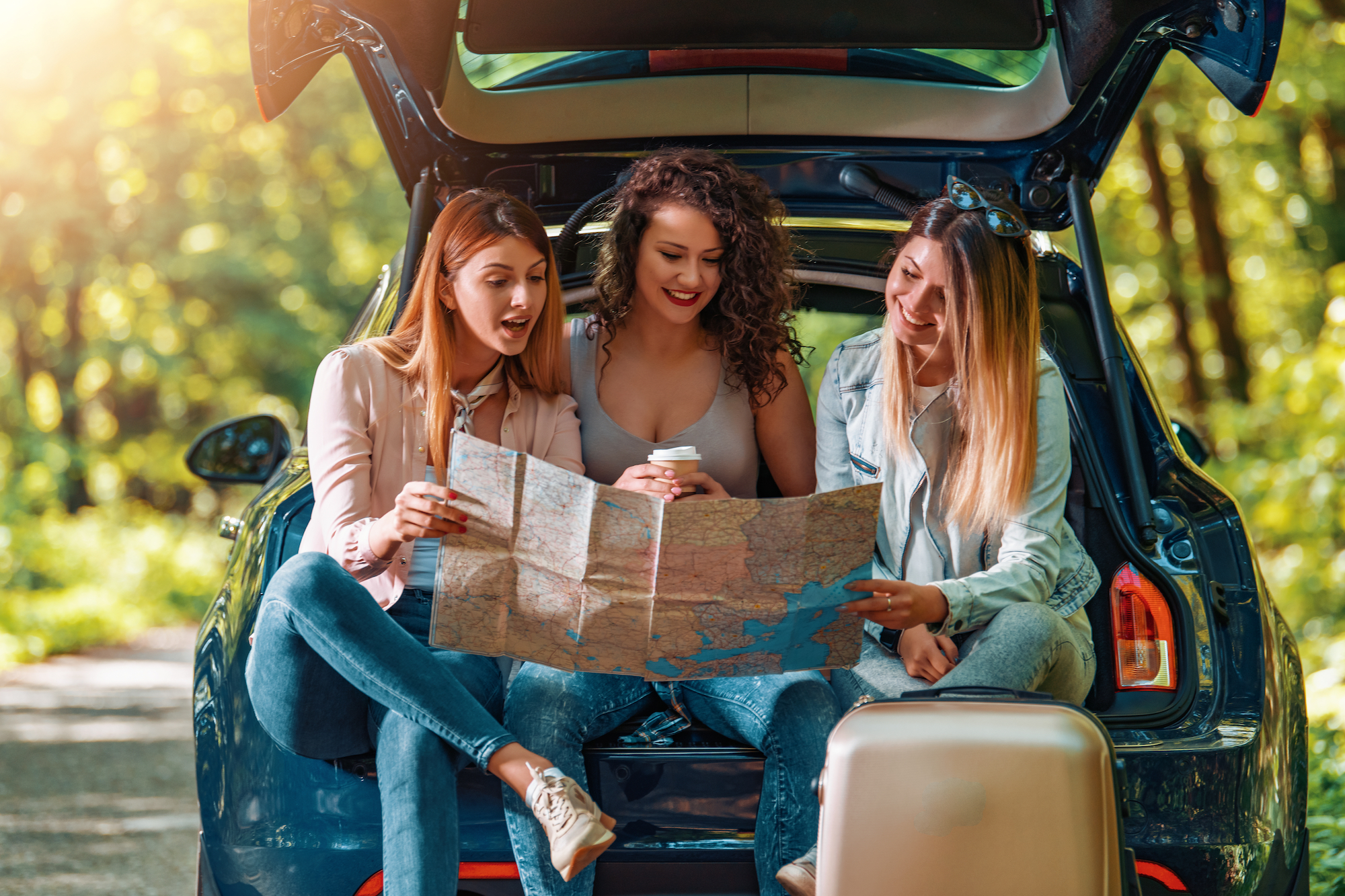 play with (we keep ourselves free), then we'll decide where we'll be going then book it last-minute to get it much cheaper. Another tip is to book things separately, it tends to work out cheaper." It's true that more and more people are travelling last-minute these days, but wherever you go in the world you'll always find that there's an Auto Europe car hire waiting for you when you arrive!
Auto Europe would like to thank everyone who took part in our recent Money-Saving Travel Tips Competition. It was a great success and if you missed it, don't worry because there'll be another one coming along very soon!
In the meantime, don't forget to visit our social media pages at Facebook, Twitter and Instagram. See you there!