Campervan hire in London
Would you like to explore Great Britain with a campervan hire from London? The idea sounds fantastic with all the lovely places around London in mind that you can visit on the way. Travel comfortably around the UK and visit historic places, quaint villages, and natural gems in your home away from home.
Ideally, start your road trip through the UK either on the north in Edinburgh and head to the south towards London or vice versa. In this way, you can check the highlights from your list of sights one at a time. Enjoy the comfort of travelling in a mobile home and during your round trip with any intermediate stops you wish, do not have to pack your bags again and again.
At Auto Europe, an experienced car hire broker with over 60 years' market presence, not only can you book a variety of cars ranging from small cars to luxury cars, but you can also choose from a wide selection of different motorhome models for your journey in the UK. Auto Europe will help you find the best motorhome hire in London to completely suit your needs. You can contact our motorhome specialists by telephone or online to make your reservation and get more information.
Motorhome hire in London
With such a large range of campsites in the area, suitable for mobile homes, your choice will not be easy. We have selected a few places that you can consider when planning your holiday. Perhaps the perfect place for you is already in our selection!
| | |
| --- | --- |
| Abbey Wood Caravan Club Site | Abbey Wood Caravan Club Site is just a 40-minute train ride from London and is nicely nestled in a rural green oasis. The stop is just a few minutes' walk from the complex. As an alternative to the London trip, nearby Greenwich offers its own mix of fascinating attractions, including the famous Observatory and the National Maritime Museum. There are also river cruises from the nearby Abbey Wood Club site to Greenwich, Tower Bridge, Westminster, Kew, Richmond and Hampton Court. This campsite is open year round and extremely popular with European visitors. Also in winter, there are good reasons to visit Abbey Wood Caravan Club. For example, admire the beautiful Christmas or do the January shopping, or participate in the London Marathon? |
| Lee Valley Camping & Caravan Park | This camping park is located just a bit over half an hour train ride from the city centre, with numerous sports and entertainment opportunities in the green. A state-of-the-art and award-winning athletic centre offers sports facilities to athletes at all levels and to campsite visitors. Even gold medal winners like Greg Rutherford have already trained here. If you do not want to take the train to London, you should not be bored in the Lee Valley either. |
| Crystal Palace Caravan Club Site | This campground is ideal for visitors to London who often want to go to the city late in the evening and do not have to worry about the return journey. There is a bus stop near the campsite where bus number 3 goes through Brixton, Lambeth Bridge, Trafalgar Square, Piccadilly Circus to Oxford Street all night. Theatre visits and pub nights are more convenient here as there are no expensive taxi rides back. |
| Theobals Park | This campground is located north of England's capital in the county of Hertfordshire. It is just a 70-minute train ride with the Overground and the campsite is nestled in a woodland with a total area of over 5 acres. Despite the direct connection to the M25, which helps to make the connection between London and the campsite fast, the secluded woodland landscape creates a feeling of a green oasis. Equipped with toilets, showers, family shower, playground and Wi-F, the campsite provides a lot of comfort. |
Available Campervans in London
Would you like to rent a camper in London and your itinerary is already set but you haven't decided on the right campervan model yet? In this section, we would like to present you with only four models from our wide range of available mobile homes. The most important selection criterion is, of course, the number of people. If you are travelling with only one more person, choose Roadie with 2 sleeping places. The model has a kitchen and a water tank as well as a double bed. Child seats can be installed. 4 Berth U-Lounge with 4 beds is suitable for 4 passengers. It has a total length of 7.3 metres and is equipped with a reversing camera. Family Standard is also suitable for 4 persons. It features a diesel engine and 2 fixed single beds in the rear area as well as a dinette which can be converted into a double bed in the front area. Grande Motorhome allows you to enjoy the comforts of an RV to the fullest. This model offers 4 fixed beds in the form of bunk beds and a double bed in the alcove. With a fully equipped kitchen with a stove, oven, fridge-freezer, sink and cooking utensils, you will not miss the comforts of an apartment.
Roadie

Sleeps: 2 pax
Category: Campervan
Length: 4.9 Metres
Transmission: Manual
Power Source: Diesel

4 Berth U-Lounge

Sleeps: 4 pax
Category: Class B
Length: 7.3 Metres
Transmission: Automatic
Power Source: Diesel

Family Standard

Sleeps: 4 pax
Category: Class B
Length: 7.38 Metres
Transmission: Manual
Power Source: Diesel

Grande

Sleeps: 6 pax
Category: Class C
Length: 6.47 Metres
Transmission: Manual
Power Source: Diesel
Worth knowing about London
London is definitely worth a visit. Whether you are planning a short city trip or a one-week round trip, you should plan at least three days in London. If you are driving your vehicle in London, please pay attention to the Low Emission Zone. Please note that no unregistered vehicle is allowed to enter the zone. You should not risk it as the city is video-monitored and every vehicle is captured. Furthermore, the London Congestion Charge must be paid if you are driving your campervan hire in London between 7am and 6 pm on workdays. However, this applies only to the city centre from Hyde Park to the Tower Bridge. In any case, we recommend leaving your vehicle at a guarded car park and exploring the central area on foot. Surprisingly, finding a free spot to park is not necessarily difficult, although London is such a big city. This may have to do with the high cost of parking in London downtown.
The zone where the London Congestion Charge applies is marked with two red "C" on road signs, as well as on the asphalt.

With a campervan in London, the splendor of the city is at your feet, your lodgings are always nearby, and you can explore London however you like it. To get the first impression of the city, start with the hop-on / hop-off buses. If you are not afraid of heights and enjoy the view from above, definitely consider a ride on the London Eye. From a height of 135 metres, you get a spectacular panorama of the beautiful city spread out in front of you. At noon, pay a visit to the riverside street Shad Thames near Tower Bridge, which is home to many restaurants right on the river bank. Almost all of them offer a great view of Tower Bridge. In the Tower of London, you can admire the crown jewels; guided tours take place every 30 minutes. In the evening, enjoy a musical, theatre play or a dance show in the city famous for its rich theatre culture. In Covent Garden, you can stroll through the shops and watch street performers on the Piazza. Floral Street, Monmouth Street, St. Martin's Courtyard and Shorts Gardens are also ideal for walks, providing an insight into the business life of the British. If you are interested in boat trips, you can also book various theme ship trips on the Thames. This should be reserved in advance, despite the daily rides, the ships are quickly booked. From Primrose Hill, you have a particularly beautiful view of London.

Follow the footsteps of William Shakespeare in Shakespeare's Globe, and enjoy modern and contemporary art in Tate Modern. The British Museum has world-famous exhibits such as the Rosetta Stone and Egyptian mummies. Camden Lock Market in Camden Town is the ideal place to go for clothes, jewelry and crafts. Despite the bad reputation of English cuisine, London is a culinary paradise. You can dive into a variety of different delicacies from all over the world. For lovers of Indian cuisine, a visit to Brick Lane is a must in the evening. Here are numerous Indian restaurants with delicious curries at quite affordable prices.
London is expensive, that is no secret. Even grocery shopping can become expensive if you are in the wrong supermarket. You will find a large, fine but quite expensive selection at Marks & Spencer. The more affordable supermarkets are Tesco, Sainsburys and Safeway. Preparing your own food in your temporary home on four wheels is the best bet to save money on eating out.
---
Motorhome Hire Reviews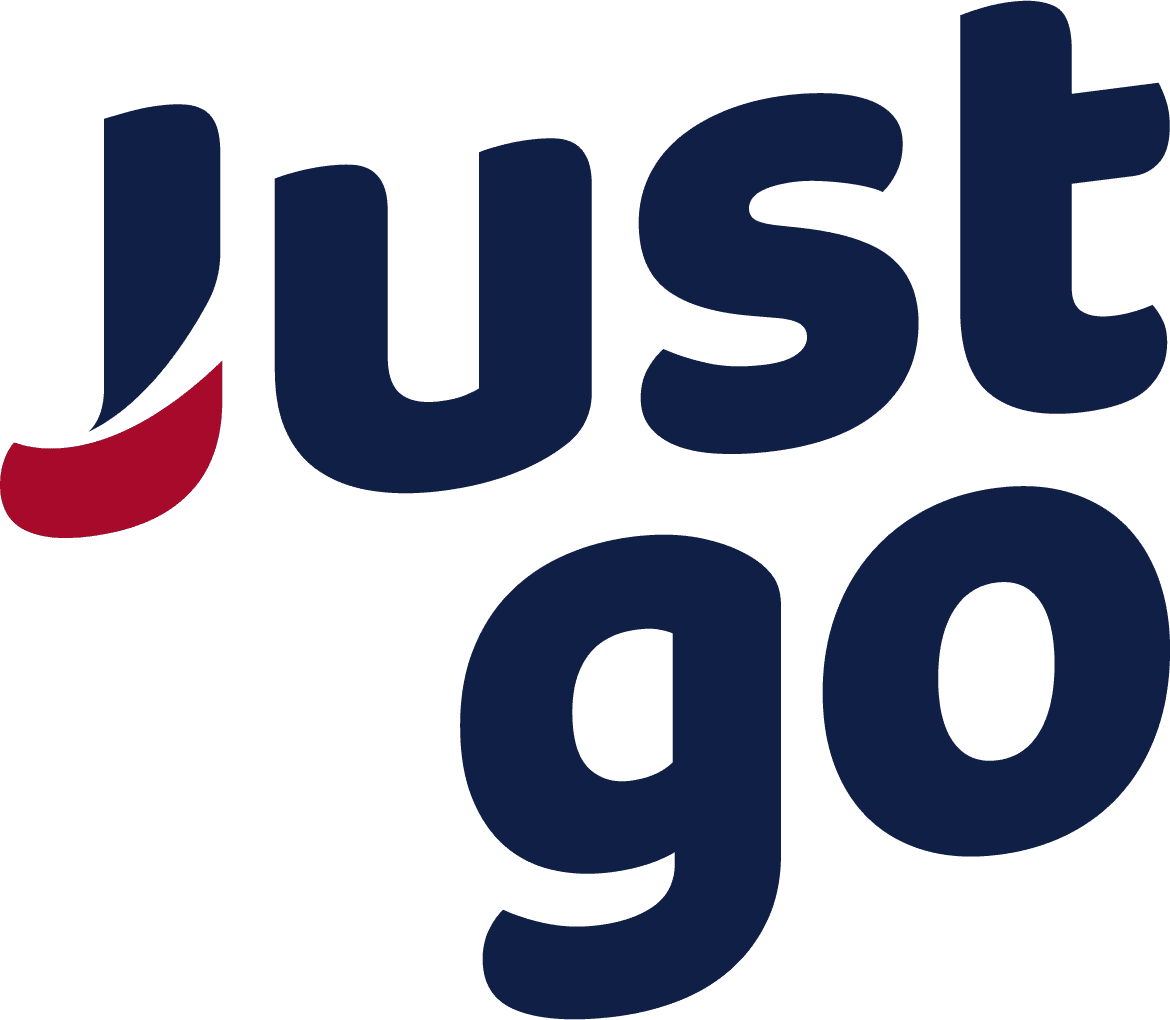 Andrew with Just Go
05 August 2020
Auto Europe's rating

Supplier' rating

"Booking with Auto Europe was simple and straightforward. Vehicle was nearly new and well appointed and we were invited to collected early. Given the very high cost the kitchen equipment was of very poor quality and sparse, towels/bedding and outside table and chairs not much better. Collection was fuss free and relatively quick, relying on instructions provided by email and information collected prior to collection. Hand over may seem a little rushed for some but may suite regular renters. The staff were attentive though there was some confusion over what we had pre-booked and Just Go are keen to up sell. Just Go make it very clear that there will be sever financial penalties for any minor infringement of their rules regarding the use and return of the vehicle, this can put a bit of a dampener on the holiday. Paying In advance for the refill service is probably good value and convenient if you can get the van back with empty diesel and gas tanks. The hired SatNav was a total waste of money as it was the most basic car TomTom, out of date, wouldn't charge, did not have a motorhome setting and we had to constantly check against google maps. The MH developed a fault with the start/stop engine system on the second day. We contacted Just Go and an engineer returned our call promptly but they weren't keen to correct the problem. Having to wait for the engine to go through it's checks, and confirm it was the same fault and ok to drive every time we stopped was tedious and increased fuel consumption. No compensation was offered. For someone looking to try before buying it was a valuable experience though not quite the luxury one advertised."