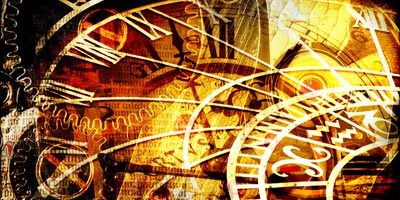 We may be a car hire company, but sometimes we're all given to flights of fancy and like to imagine a world where transportation could be faster, more effective and infinitely cooler – specially the latter. TTOT gave us the idea, and here is our list of 5 fictional forms of transportation we wish were real!
5 – Hoverboard
We may be dating ourselves with this one, but the awesomeness that was Marty McFly on top one of these beauties cannot be overlooked. Hoverboards can fly and they're easy to carry around when not in use, making them both cool AND practical.
4 – Dragons
Dragons are the ultimate bad-ass mythological creature. They can fly long distances, carry heavy weights, and breathe fire. On the downside, parking one would be a nightmare and the upkeep would no doubt be pricey. Also, you may end up being his dinner. A dragon flying over Dublin would be all sorts of legendary, but all in all, a car hire in Ireland might cause less chaos and mayhem.
3 – Time Machine
The best kind of travel: time travel! Sure, driving a car hire in Paris is nice and sophisticated, but not nearly as thrilling as watching the French Revolution unfold! Granted, you would most likely change a seemingly insignificant event which would then snowball into a change of epic proportions that would probably end up with you not having been born, thus creating a time-paradox that could end the universe as we know it. Still, think of all the awesome possibilities!
2 – TARDIS
Time travel is alright, but wouldn't it be even cooler to travel through time AND space? Bigger on the inside than on the outside, a TARDIS would also be fairly easy to park. You might end up in all manner of weird situations that nearly lead to the end of the world, but only nearly…
1 – The Millennium Falcon
Anyone can wish for a spaceship, but we don't want just any spaceship! We want Han Solo's ship! Cause, well, Han Solo… To be fair, it would most likely be in constant need of repair and we may get ourselves in trouble with the authorities more frequently than we'd wish, but it would totally be worth it.
What other awesome forms of fictional transportation would you like to add to this list?