Beating the winter blues has never been easier than with Auto Europe's guide for UK travellers' top winter destinations! Escape the cold climate and grey skies for a weekend or longer. Bask in the Mediterranean winter sun or stay close to home and enjoy winter ornaments, long walks in the countryside, and various outdoor and indoor activities for the whole family.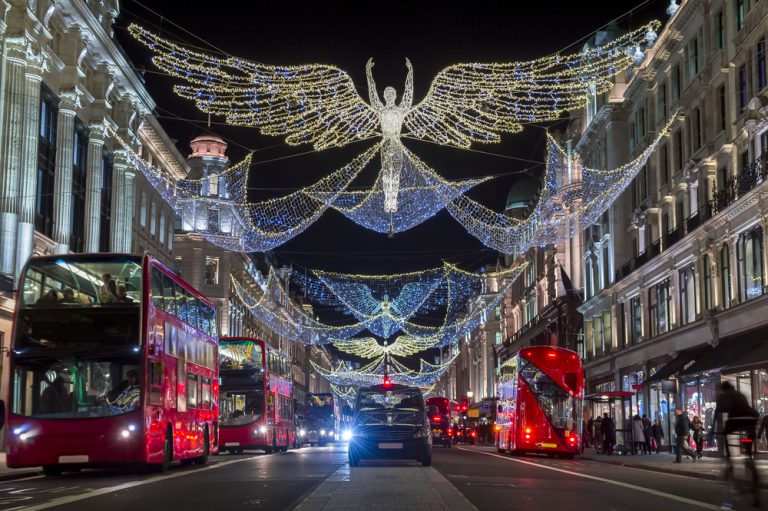 London
"When a man is tired of London, he is tired of life." A quote by Samuel Johnson is a good reminder of the capital's creative energy and unique dynamics. Even if you are a local, you can take some time to experience London from a totally new perspective and re-discover it in a whole new light. With plenty of events to warm you up during the winter, London is a great place to explore. Numerous museums and attractions make an excellent choice for families while theatres, restaurants and night bars are an inexhaustible source of entertainment. Step up the sightseeing game with one of the many apps for exploring London. Walk with Dickens and revive his novels, stroll around Soho and listen to quirky Soho stories. Follow the traces of the Beatles or Banksy while listening to interesting tidbits of information from your smartphone. These cool apps will make your London tour extraordinary for sure!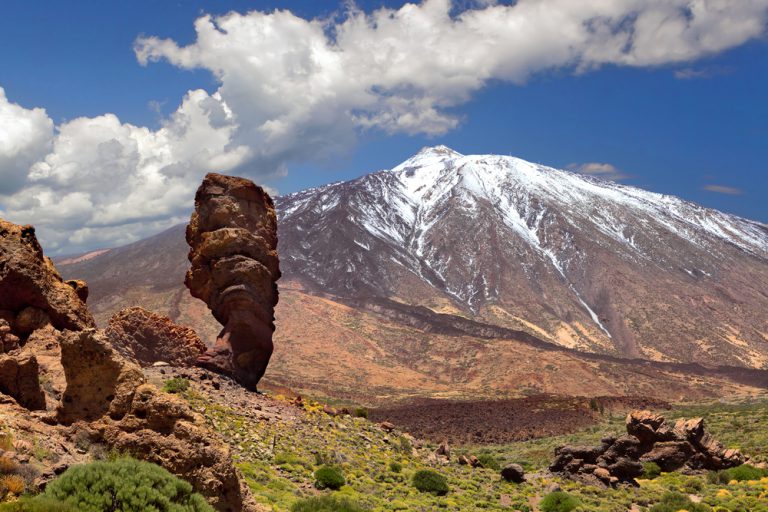 Tenerife
As a year-round holiday destination, Tenerife's allure goes far beyond long sandy beaches and clubbing.
Dare to take a step beyond major spots advertised by travel agents and popular with the average tourist. We promise, you will be highly rewarded with magnificent nature and spectacular vistas.
Many micro climates make Tenerife weather somewhat unexpected but never too dramatic. The volcanic island is world famous as the place of Eternal Spring for a good reason. The mild climate means that the sun shines throughout winter months with warm days sometimes hovering around 20 degrees.
Don on your hiking clothes and head to the tallest mountain in Spain, the dormant volcano El Teide. Lava fields and moon-like landscape await you along with the breathtaking view of the Canary Islands!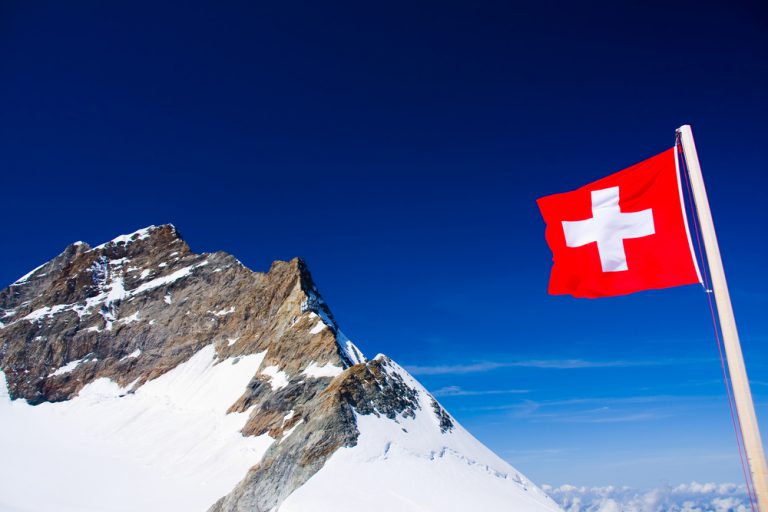 Geneva
Majestic views of the Alps, shiny white slopes and cosy evenings in front of the fireplace can be yours if you book a holiday in Geneva! If you make this charming international town your holiday base, famous Swiss and French ski resorts will be an hour away. Conquer the mountains under splintering ice and spend evenings relaxing in a sauna or fancy restaurants over Swiss fondue, tanking up your energy for the next fun day in snow. Take back home that fantastic energized feeling and don't forget some high-quality Swiss chocolate to sweeten up the rest of the winter back home.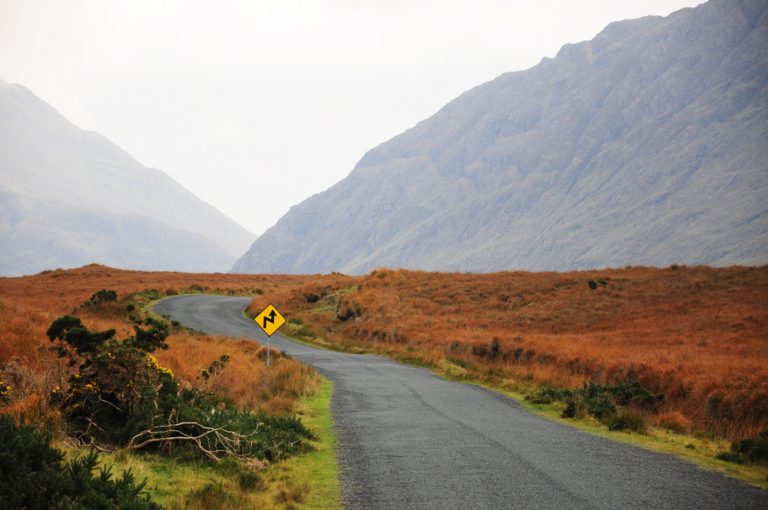 Dublin
Winter in Ireland will be an excellent choice for any mystery and fantasy lover! Under the veil of fog and secrecy, the Irish countryside remains emblematic of past times, tales of heroes, myths and legends.
Hike Mount Errigal for some fantastic views near Glenveagh National Park or stroll along the windswept salty beaches of the Atlantic. See some of the fantastic landscapes and historic places whilst on a Game of Thrones dedicated tour. The ancient castles dating back to the Middle Ages are one thing not to be missed when in Ireland.
Off season means less or no crowds, which is a great bonus for every holiday. Top your Irish trip off with a pub-hopping night in Dublin and enjoy the proverbial hospitality and ambiance of these famous establishments.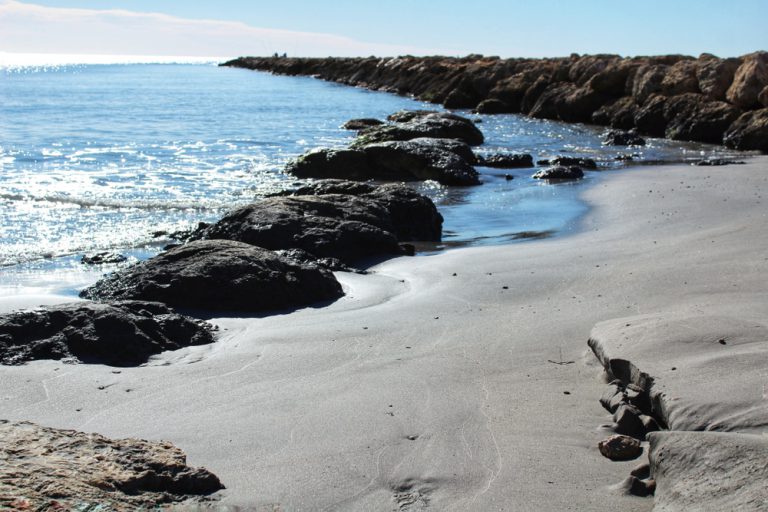 Alicante
Alicante may not be the first place that comes to your mind as a winter destination. However, with winter averages around 16 degrees, Alicante is ideal for all seeking a sunny coastal getaway with balmy weather. If you are not a beach person and prefer cool to hot baking days, winter is a good time to visit the whole Costa Blanca. Truth be told, when the wind swings in from the North, you will appreciate a warm coat or accommodation with a good heating system. The clear blue skies and the sea waves will make it up quickly, though.