What is Zero Excess when booking a car hire?
When you come across the term excess, this refers to the amount you'll pay should you happen to damage or have your car hire stolen. It is a percentage of the projected cost to remedy the damage. This amount is displayed during booking, both online and in your car hire terms and conditions. The amount varies, and is determined by your supplier and car category.
If you do not wish to pay this excess, then Auto Europe provides a Car Hire Zero Excess Coverage, which can be added to your booking. This coverage applies only to specific types of vehicle damage, with wheels, undercarriage, glass, tyres and the roof being omitted. Excluded items damaged during the hiring will be charged as normal. This type of cover is also offered locally by the car hire supplier, although, if you opt to add this to your booking through us, then it will greatly speed up vehicle pick-up on the day.
How does Zero Excess apply when hiring a car in the USA?
Zero Excess comes as standard when you hire a car with Auto Europe in the USA. Generally car hire suppliers in the USA include an extended coverage that protects against damage to glass, undercarriage, car roof and wheels. Avis or Budget however, provides within its basic quotation a zero excess for bodywork damage and theft, in addition too, refundable excess for wheels and glass. Terms and Conditions vary between suppliers, so we advise you read them carefully beforehand.
Containing the benefits just mentioned from the Zero Excess, Auto Europe provides its own coverage for the USA, which is known as Full Protection with Premium Coverage. This provides a refund for the following things:
Towing costs up to £2000
Vehicle keys replacement up to £250
Misfuelling up to £250
Administration fee up to £250
Physical damage to the roof, wheels, glass, tyres and undercarriage up to £2000
Loss or damage resulting from fire, theft or vandalism up to £2000
When making a claim, you must first settle the fee with the car hire supplier, before placing a claim with us. In order to receive a refund as fast as possible, you must supply Auto Europe with all the required documentation.
What to do if your car is stolen or you're involved in an accident?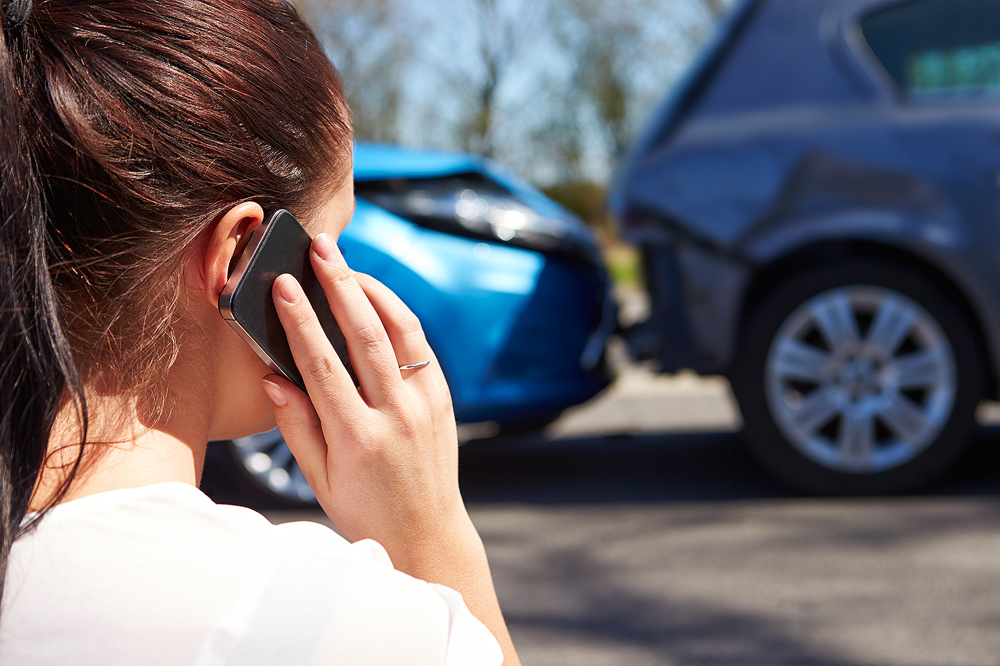 If you have your car stolen, discover damage that you didn't see upon collection, or are involved in a car accident, then don't fret Auto Europe is here to help resolve these situations. Calmly follow these procedures to make sure you're totally covered:
Call the Police:
You must always obtain a police report if your car is stolen or damaged. If the incident involves a third party, then it is compulsory to file a police report, that of which must contain details of everyone involved.

Call the car hire supplier:
You must call your car hire supplier using the details provided on your hire voucher. This must be done within 24 hours.

Capture video or photos:
If possible take video or photographic evidence.

File supplier Accident Report:
Complete and sign a supplier accident report upon returning your car. Make sure the supplier also signs this.
What shall I do if the supplier claims that I must buy extra coverage?
When you arrive to pick-up your car, it is often the task of the person checking you in, to also try and upgrade or sell your more products. Vehicle insurance cover, is such a product, and many suppliers try to get you to buy this from them. Normally, all insurances offered by the local suppliers are optional. If you are offered an insurance cover that allows you to remove the excess fee, then this will generally not be needed if you purchased beforehand through us.
For questions pertaining to Auto Europe's Zero Excess and Full Protection coverage, please contact our reservation agents on +44 1233 225 114. All our products have been put together with you in mind, providing a stress-free car hire experience and a wonderful holiday.