The long time between winter and summer is easier to 'ride out' with a prospect of a holiday. And while March may not be the most appealing time to go on a breather with temperatures still quickly changing and rain showers paying a frequent visit to many a European city, it is still a month that should not be ignored when planning a short city break.Take your spring break up a notch with our beer tour in March. All you need is good company, some common sense when drinking, and, in case you can take a loooong holiday, an open-jaw plane ticket.
Starkbierfest 10-26 March 2017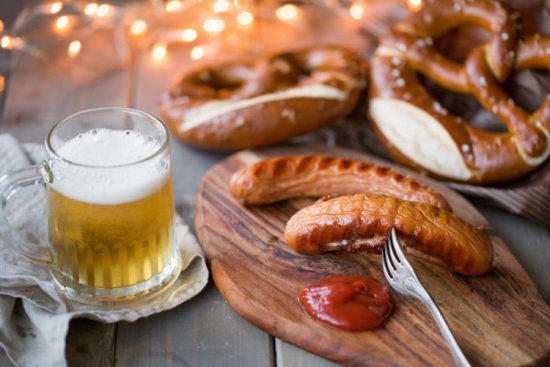 Our first stop is Munich, the beer capital of Germany. Travellers and beer lovers tend to have Munich quite high on their autumn visit list. Much as Oktoberfest is a world famous beer drinking event frequented by millions of people, don't underestimate March in Munich. Starkbierfest taking place from 10-26th March 2017 is Oktoberfest's big brother, older but less famous, less crowded, and less expensive. If you're into beer, it would be a pity to miss! Early spring in Munich keeps Starkbierfest a secret well-kept, a long-standing local tradition established by monks in the 17th century. The beer on offer must come from one of the local breweries. Stands will open in the evening and close around midnight and the beer served contains between 7.5 and 9% alcohol. The very name 'stark' means crafty but don't be fooled - it doesn't refer to the alcohol content but to its rich full-bodied flavour dominated by the sweetness of extra added malt.
St. Patrick's Festival 16-19 March 2017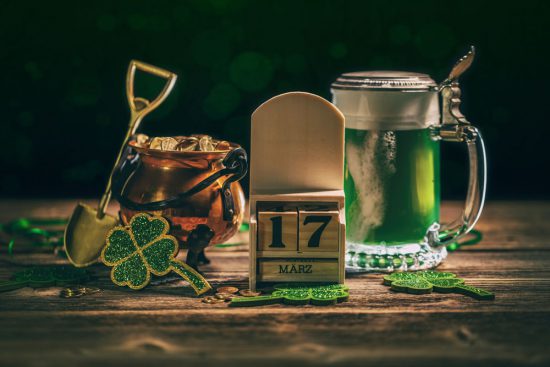 St. Patrick Day in neighbouring Ireland spans now over a weekend celebration established as a national event in 1995. This year's festival hosts some cool events ranging from free gallery exhibitions, storytelling sessions, and magician shows for the whole family to enjoy all the way to painting the town....green! Some of the most iconic Dublin's buildings will be painted green. The highlight is probably the cheerful colourful parade featuring theatres from all over the world.
Barcelona Beer Festival 24-26 March 2017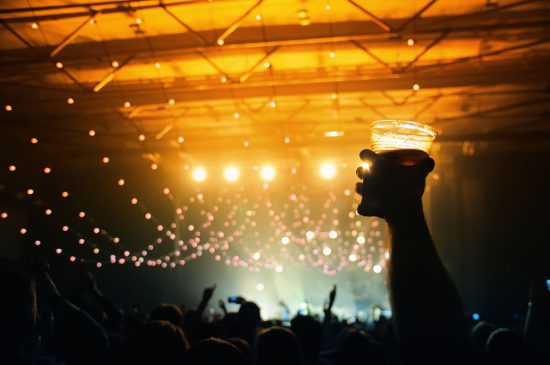 Judging by its location, Barcelona seems like the warmest option on our Beer in March tour. Although you'd probably expect the Catalonian capital in the good old combination with wine, give craft beer in Barcelona a chance. This annual event lures beer lovers with its high-quality selection of craft beer from all over the world. The festival focuses on beer culture and invites visitors to a large number of presentations, workshops and tastings. It caters to people allergic to gluten and those who prefer to drink non-alcoholic beer as well! While sipping on a glass of beer, enjoy the rich musical programme and be sure to save some time for sightseeing in Barcelona!