A recent research sponsored by Auto Europe suggests Brits could do with a bit of extra romance and passion on holiday. 27% of Brits 'never get intimate' on holiday, although 31% usually see 'some passion'. Reignite that love spark at one of the most romantic and charming slow-paced spots in Europe. Here's our choice:
Porquerolles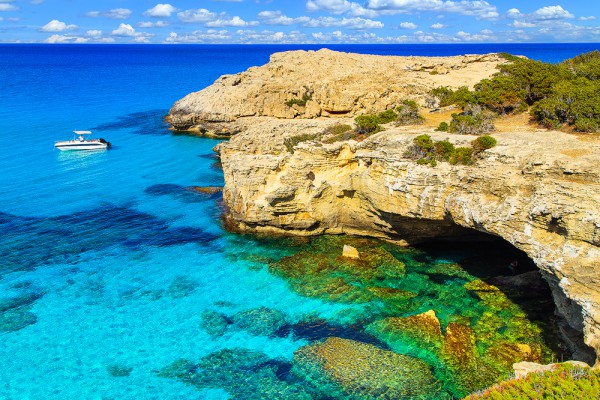 Quite famous with the French and still pretty much hidden from the standard tourist map, Porquerolles is a lovely crescent-shaped island in the Hyeres gulf. Its dazzling beaches with fine white sand on the northern side of the island are the perfect choice for couples seeking romance. The souther side of the island is abundant with dramatic coastal cliffs and not so easily accessible creeks. Rent a bike and explore the island with your significant other and admire the national park protected by the state. Try your hand at snorkelling or sailing and in the evening enjoy the beautiful romantic sunset above the sea.
Salina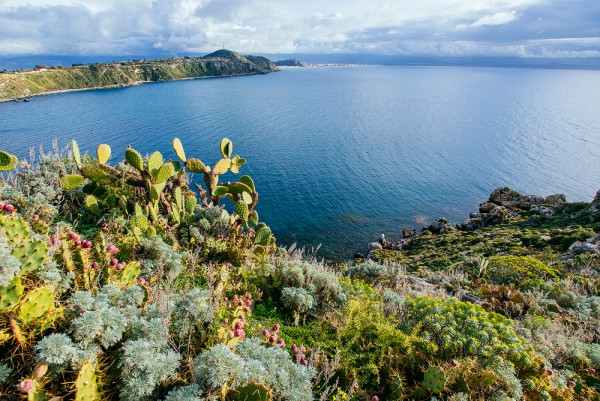 Aeolian islands' odd one out, Salina, north off Sicily, boasts lush landscape enriched with vines, citrus fruits and wild flowers unlike any other island in the archipelago. Salina's still unspoilt nature of raw beauty invites for a relaxed peaceful stay far away from the hustle and bustle of sometimes overcrowded resorts in Sicily. Choose one of the sleepy villages situated around the two extinct volcanoes for your stay and enjoy each other's company in an exceptional setting.
Marsaxlokk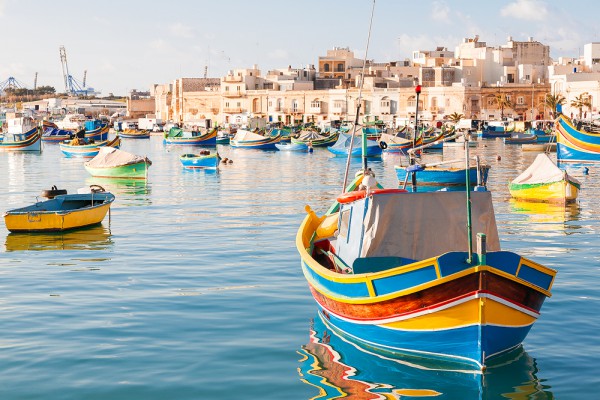 And while the streets of Gozo and Comino may be sagging with astonished tourists trying to soak in Malta's distinguishing vibe, Marsaxlokk, a little gem nestled in the south-east of Malta, is still fairly undiscovered by tourist crowds. The cute fishing village is super colourful and will give you insight into the real Maltese day-to-day life. Once the hundreds of locals and visitors who flock to the extremely popular Sunday fish market leave, you will have the village and its brightly coloured houses, charming restaurants and beaches to yourself. A natural swimming pool St.Peter's pool features high on our must-see list. Jump off the natural white cliffs into the beautiful crystal clear sea water and find some shade under the rocks. Although popular with locals, St.Peter's pool is big enough for everyone to find a nice spot for a whole-day beach experience!
Hvar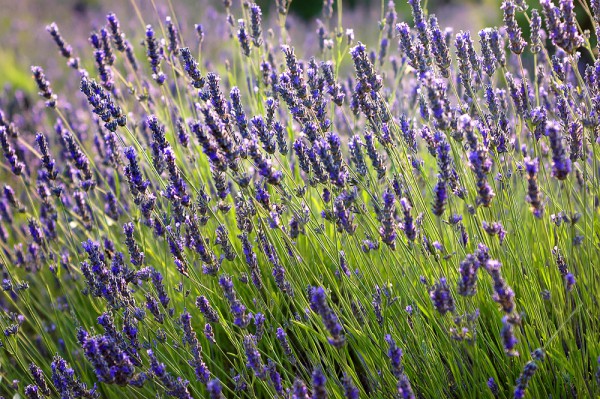 We can simply not resist the call of the Mediterranean in summer. Moving on from France to the lovely island of Hvar in Croatia, we recommend visiting Hvar in late summer when the scent of lavender, thyme and rosemary is so overwhelming that it will make you dizzy with joy! Famous for its 350 days of sunshine a year, Hvar is not only the sunniest island in the Adriatic, but also one of the most glamorous places there. The winding traffic-free marble streets of the old town together with the old Gothic church spires and monuments will instantly carry you back into the ancient times. Spend a day on the secluded Lucisca beach surrounded by a pine forest and glimmering sea with the sound of waves and crickets as the only music you'll need. Perfect for a romantic day!
The island of Hvar can also make for a great weekend trip from Split, Makarska or Dubrovnik.
Andorra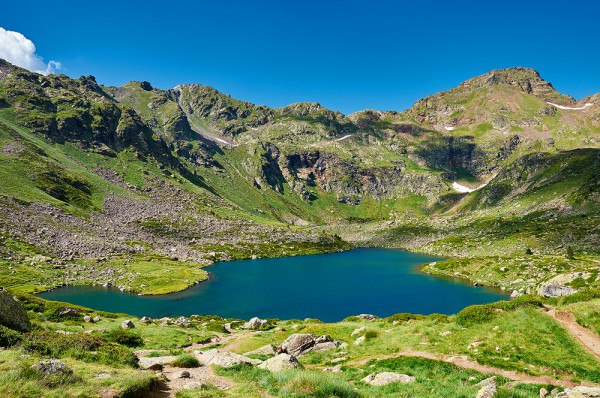 One of Europe's best kept secrets, the mini-state Andorra squeezed between the borders of
France
and
Spain
, although amazingly beautiful with over 90% of its land covered in forests still hasn't reached its full tourist fame. A trip to Andorra makes for a great getaway for couples who are into hiking in summer and skiing in winter. You'll be charmed by Andorra's mountainous vistas and lone stone houses scattered around hiking trails. Remember, it is a tax-free country, which can mean only one thing – Andorra is a shopping oasis!
Bled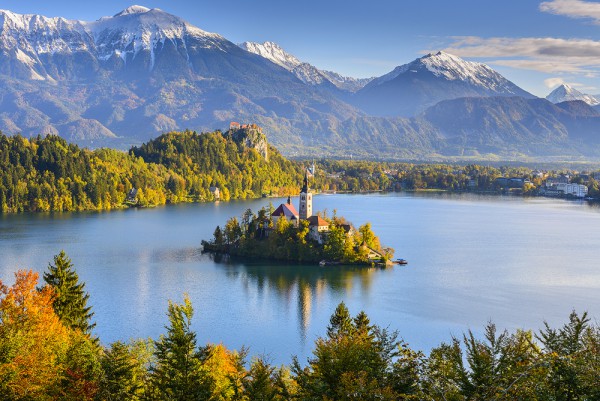 Once in Bled, you won't be sure if you're dreaming, observing a breathtaking postcard or really experiencing such a powerful scene of immense natural beauty. With magnificent mountains as a backdrop and a charming islet with a church in the middle, Lake Bled in Slovenia is simply meant for romantic moments and is also a favourite spot for honeymooners. Spend a spa weekend at one of the hotels and relax in the natural thermal springs with your partner.